Turn a paper plate into a cute Elephant! Learn how to make this Elephant Paper Plate Craft with the kids – template included!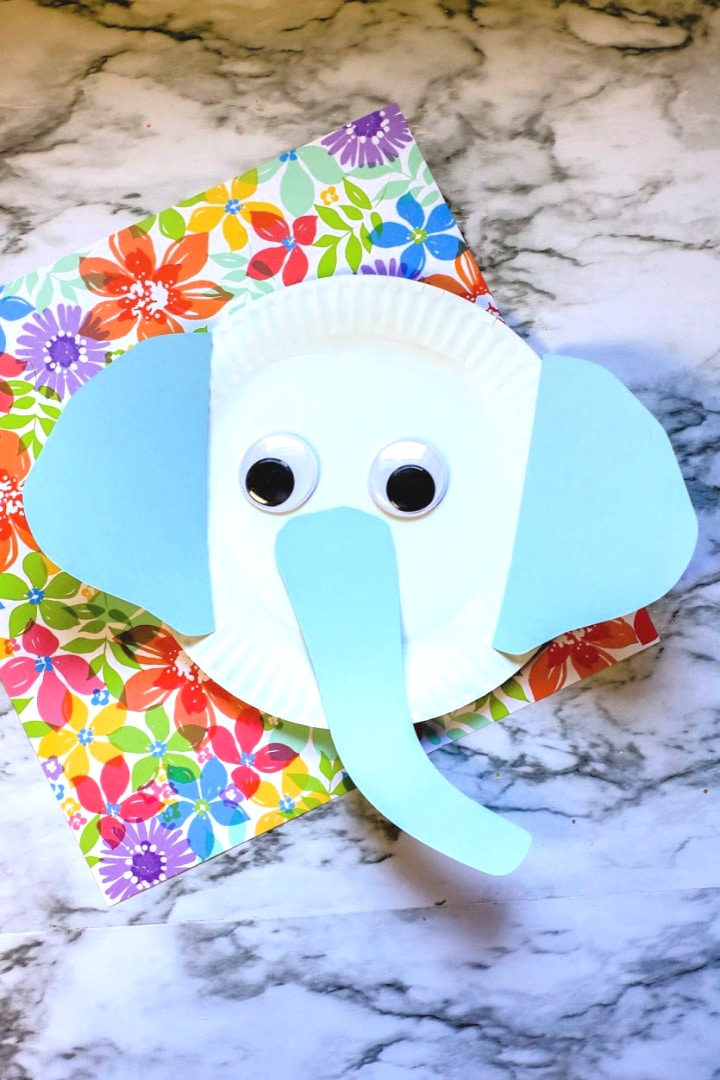 Are you doing a study or lesson on elephants? Maybe you are teaching about the jungle or safari, or doing a study on animals that live in Africa. Whatever elephant theme you are considering, I'll be sharing a craft below to help supplement your lesson.
When studying elephants, you can discuss and show students where elephants live by pointing to the location on a map. A great discussion would be to talk about the size and weight of elephants and compare the sizes of elephants to other animals. You can also ask kids if they've ever seen an elephant in a zoo or on a visit to a safari!
Other items of discussion when learning about elephants includes: what do elephants eat, what do they use their trunks for, why do elephants flap their ears, and so much more.
Today, I'm sharing an Elephant Paper Plate Craft to complete with the kids as a fun way to get kids excited about elephants!
Enjoy more paper plate crafts:
Elephant Paper Plate Craft
Supplies:
1 paper plate
Gray or light blue paper
Gray or light blue paint
Jumbo wiggle eyes
Pencil
Glue
Scissors
Popsicle stick, if desired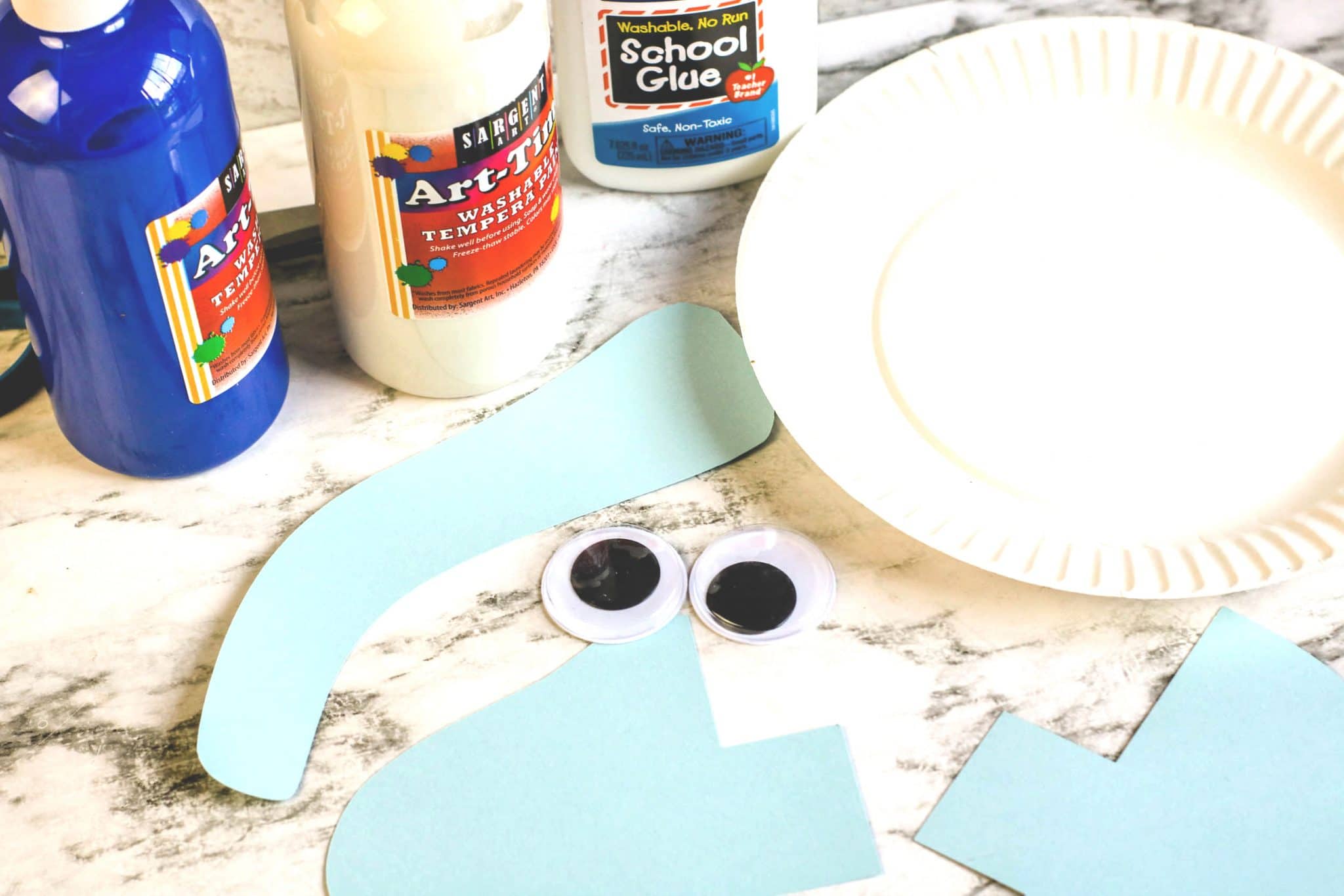 Check out these elephant themed learning games for kids to help supplement this craft!
Directions:
To use a print and cut device (such as Cricut Explore), use the PNG images below. Upload to your machine software and cut according to manufacturer's instructions. Resize the pieces as follows:
Ears = 6 inches in height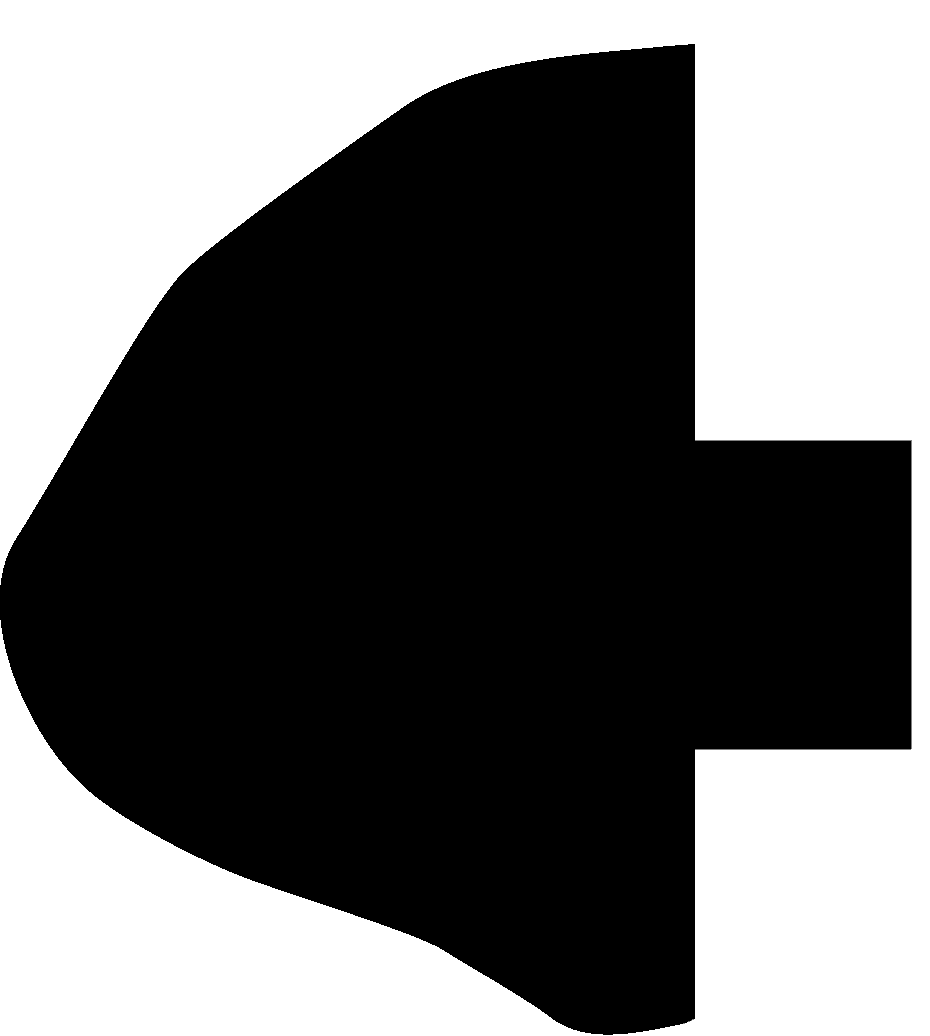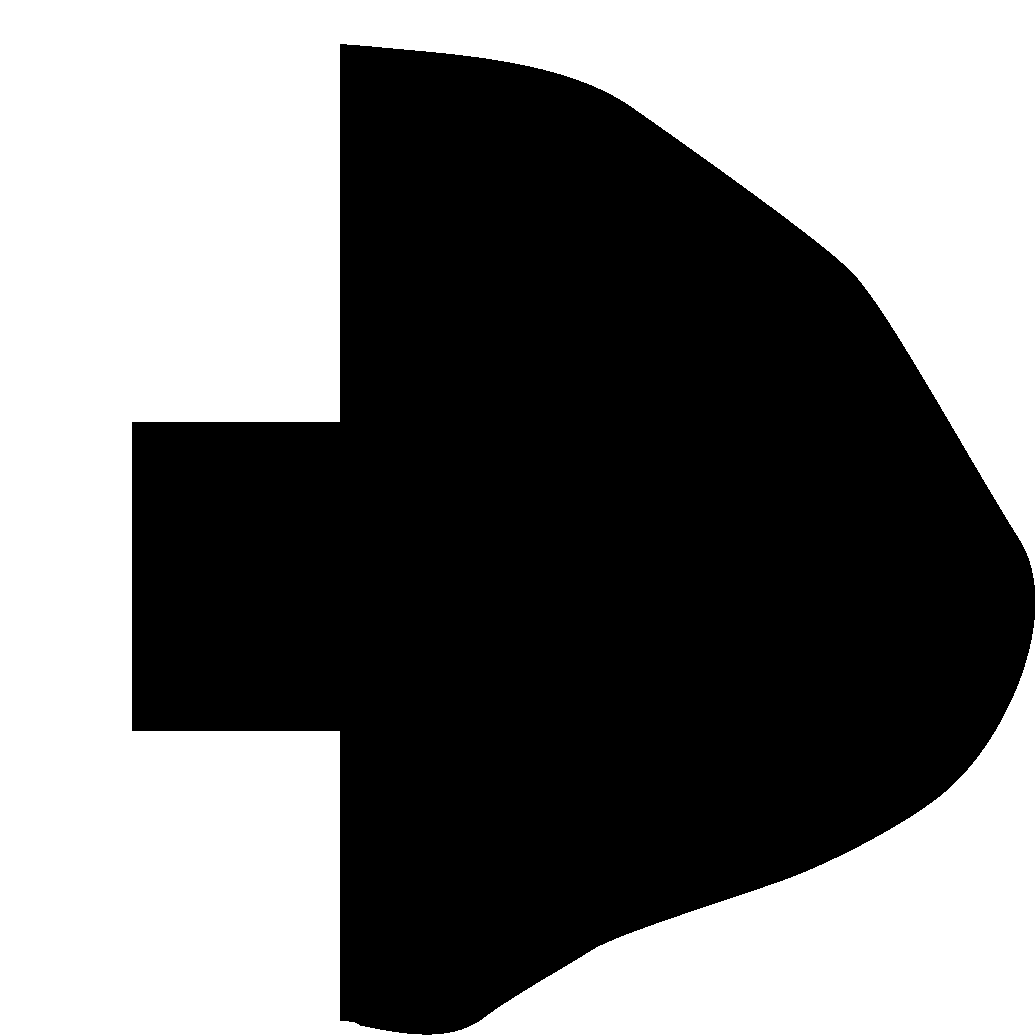 Trunk = 8 inches in height
If not using the print and cut option, print the PDF and cut pieces apart.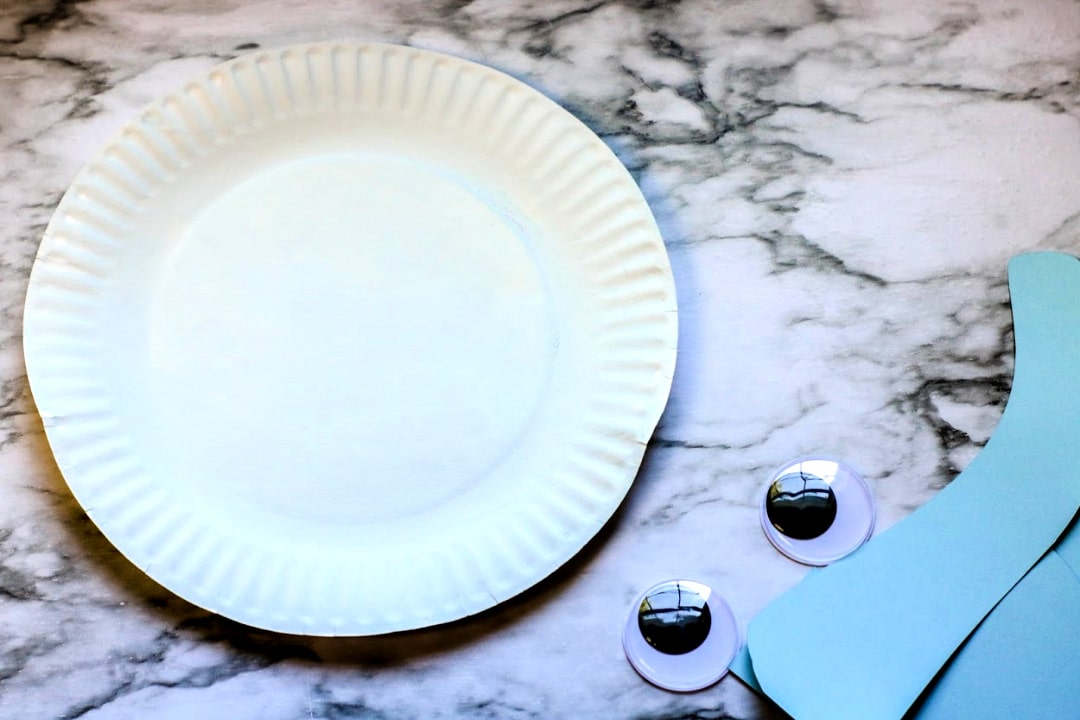 Paint the paper plate with paint and allow to dry completely.
Decorate the paper plate by attaching pieces with glue.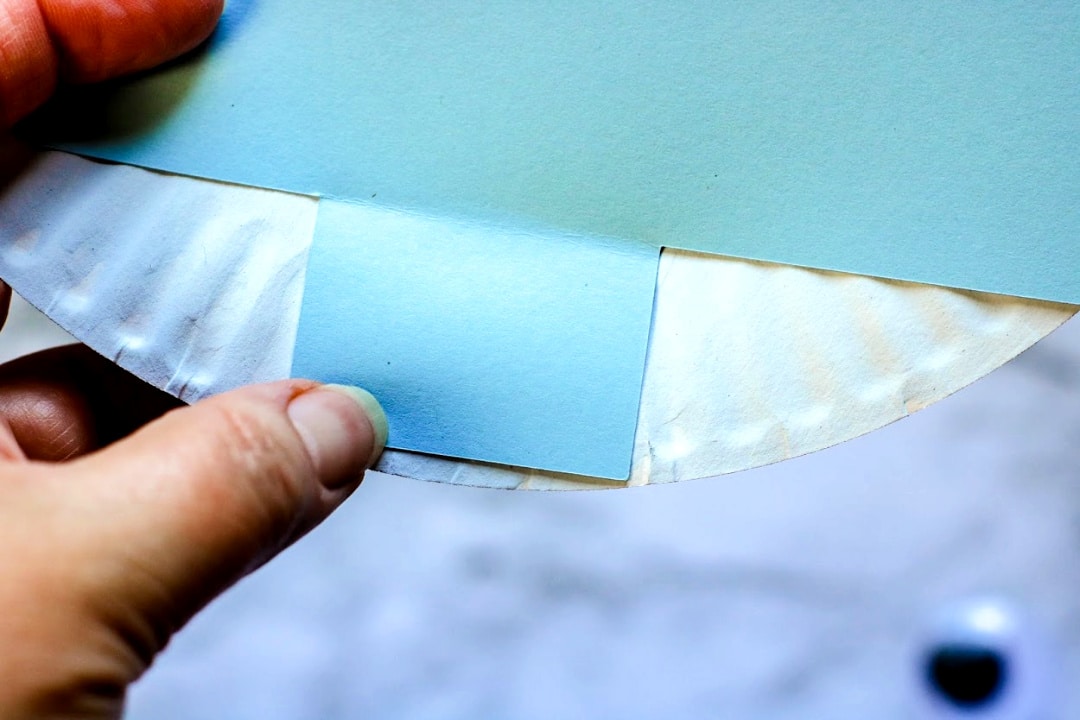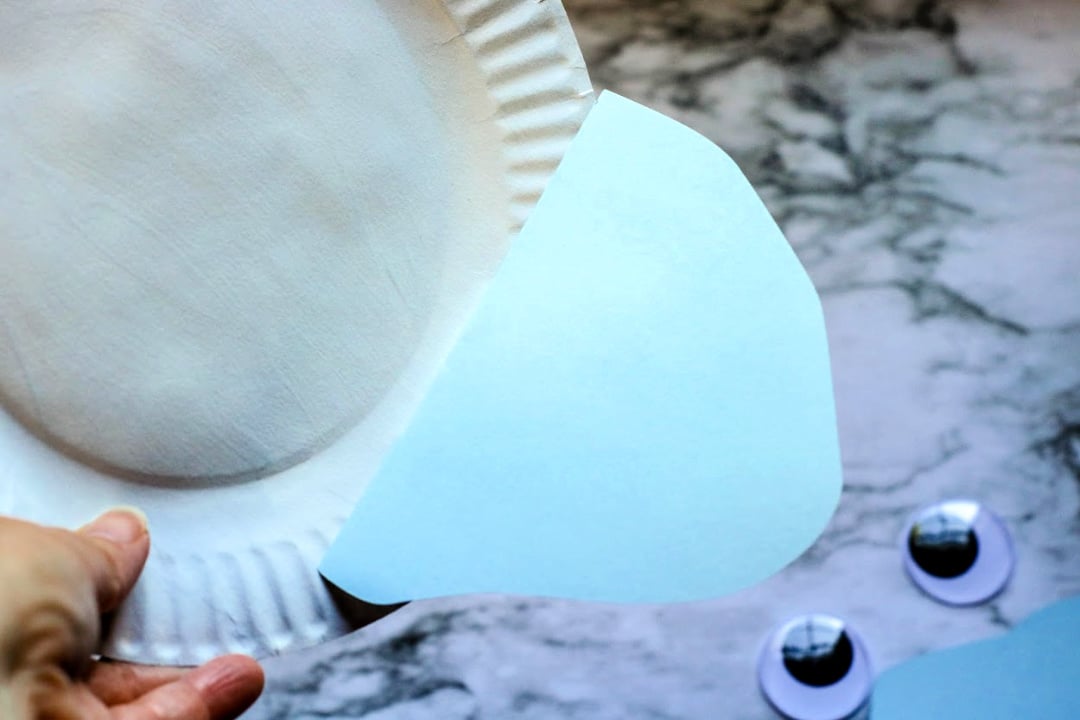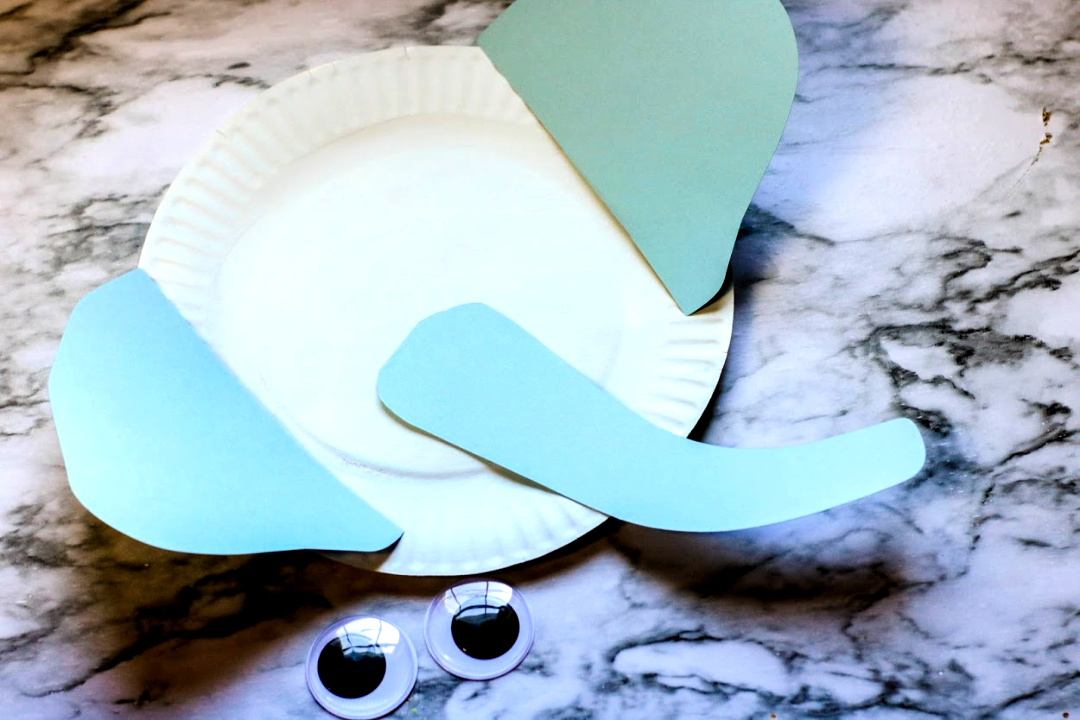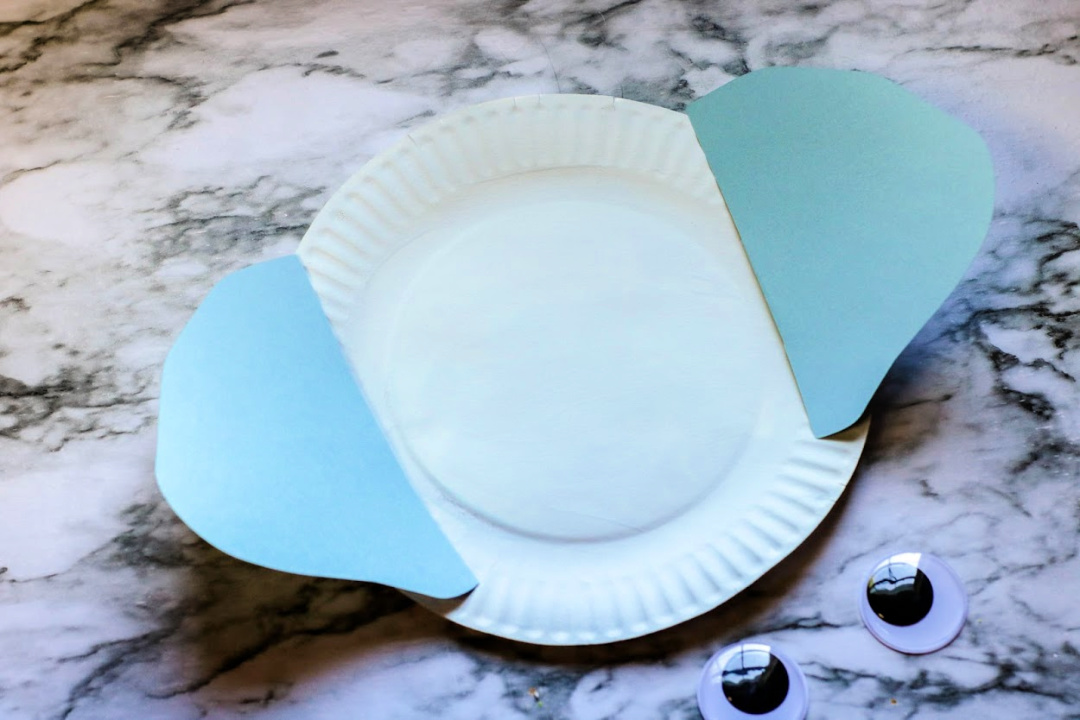 Glue or tape the paper plate to the popsicle stick, if desired.
Allow the craft to dry completely before playing or displaying.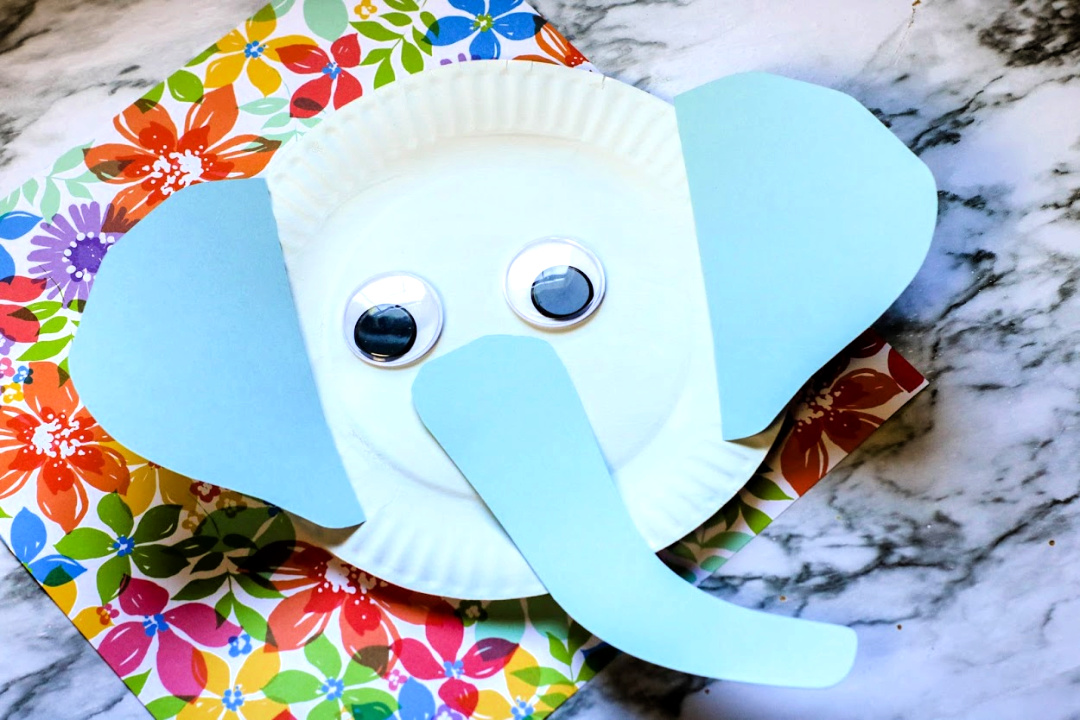 Here are a few elephant themed books to choose from to help supplement this elephant paper plate craft! Add these books to your home or classroom library!
The post Elephant Paper Plate Craft appeared first on Mom. Wife. Busy Life..