As a mom to young children, I have always looked for quick and simple activities that keep my kids engaged, occupied, and moving. Scavenger hunts are an excellent activity for kids of all ages, are low-cost or even free, and include items you can already find in your home or backyard! Today, Lissy Perna, founder of Get Outside Cape Cod and mom of two, is sharing all kinds of fun ideas for free outdoor scavenger hunts for kids. Use our free downloadable printable scavenger hunts for your hunts, or feel free to use the suggestions or ideas to create your unique scavenger hunt!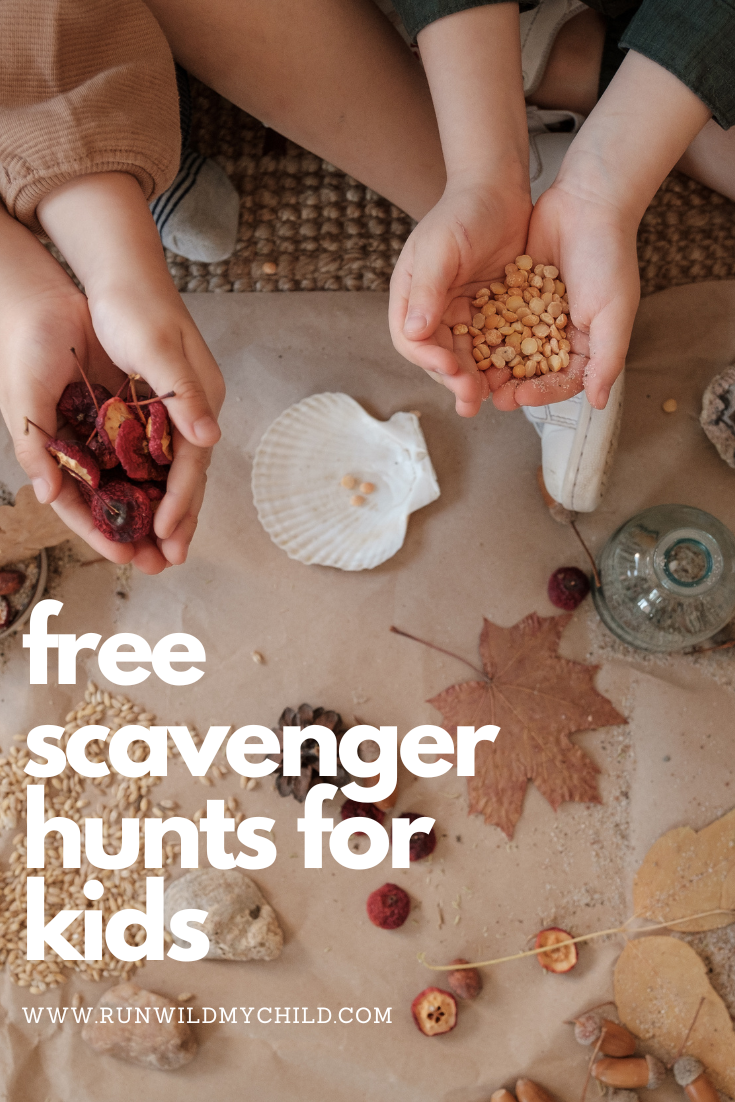 Free outdoor scavenger hunts for kids
We've put all the outdoor scavenger hunt ideas into one fun FREE printable bundle for you! Click the button below to download the entire bundle of 20+ free outdoor scavenger hunts! The free printable bundle includes the following scavenger hunts for kids:
Alaphabet Scavenger Hunt
Color Wheel Scavenger Hunt
Beach Scavenger Hunt
Hiking/Forest Scavenger Hunt
Holiday Walk Scavenger Hunt
Halloween Scavenger Hunt
4th of July Scavenger Hunt
Sensory Scavenger Hunt
Texture Scavenger Hunt
Park/Playground Scavenger Hunt
Spring Scavenger Hunt
Summer Scavenger Hunt
Fall Scavenger Hunt
Winter Scavenger Hunt
Neighborhood Scavenger Hunt
Creature/Critter Scavenger Hunt
City Scavenger Hunt
Farm Scavenger Hunt
Creek Scavenger Hunt
Camping Scavenger Hunt
Road Trip Scavenger Hunt
Indoor Scavenger Hunt (for days when you cant' get outside)
Zoo Scavenger Hunt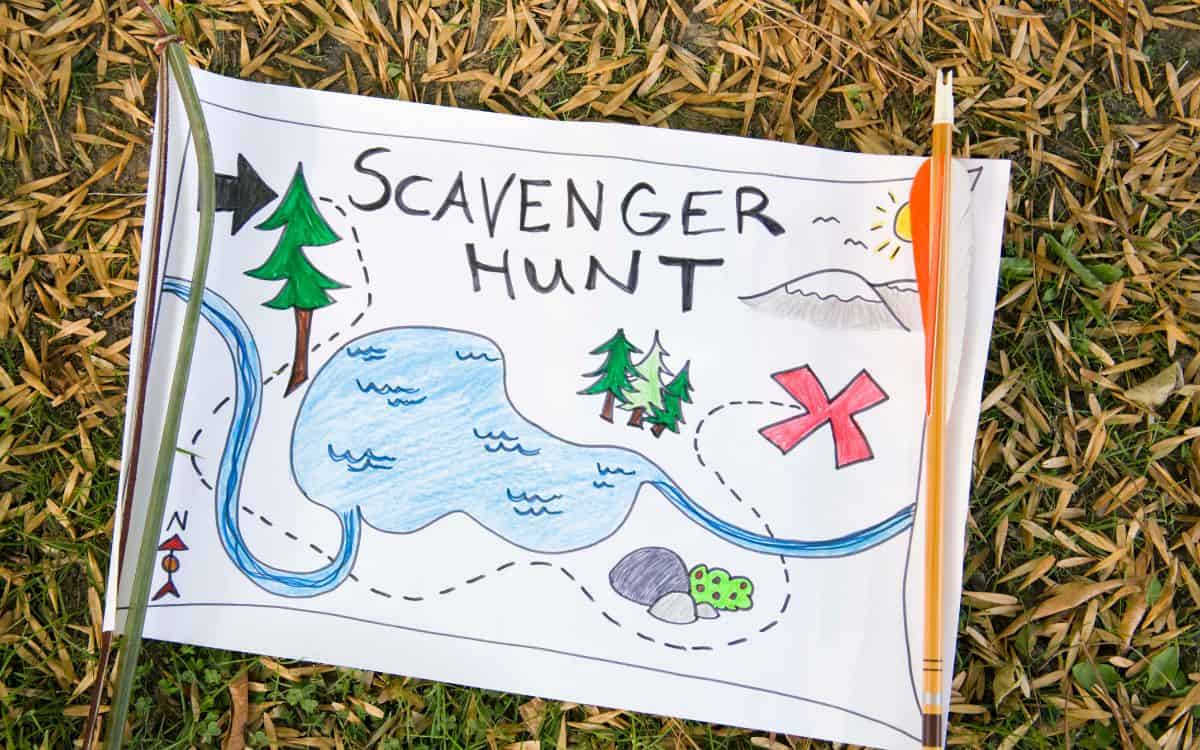 Great activity for all ages
Scavenger hunts are great for kids of any age. The great thing about scavenger hunts is that there are so many ways to make them adaptable, not only for kids of all ages, but for whatever location and adventure you want to have. Use the printables like traditional scavenger hunts for the little ones. Younger kids love the thrill of finding something on the list of items and checking it off. If you have older kids and want to take it up a notch, turn it into a photo scavenger hunt and let them take a picture of each item they find. Older kids can also help out the little ones and show their reading skills and leadership. Scavenger hunts don't have to take up much time and can help kids get comfortable in new locations. 
Alphabet scavenger hunt for kids
"Play gives children a chance to practice what they are learning." – Fred Rogers
With school-aged children, use their knowledge of the alphabet as a starting point for a scavenger hunt. This simple scavenger hunt idea allows the children to find objects that coordinate with each letter of the alphabet and can adapt to any location or environment you are exploring. This activity can be done outside on nature trails, running errands, or in the grocery store with your young kids. Our free printable list of scavenger hunts includes an alphabet page for kids to cross off each letter as they find something outside that starts with that letter.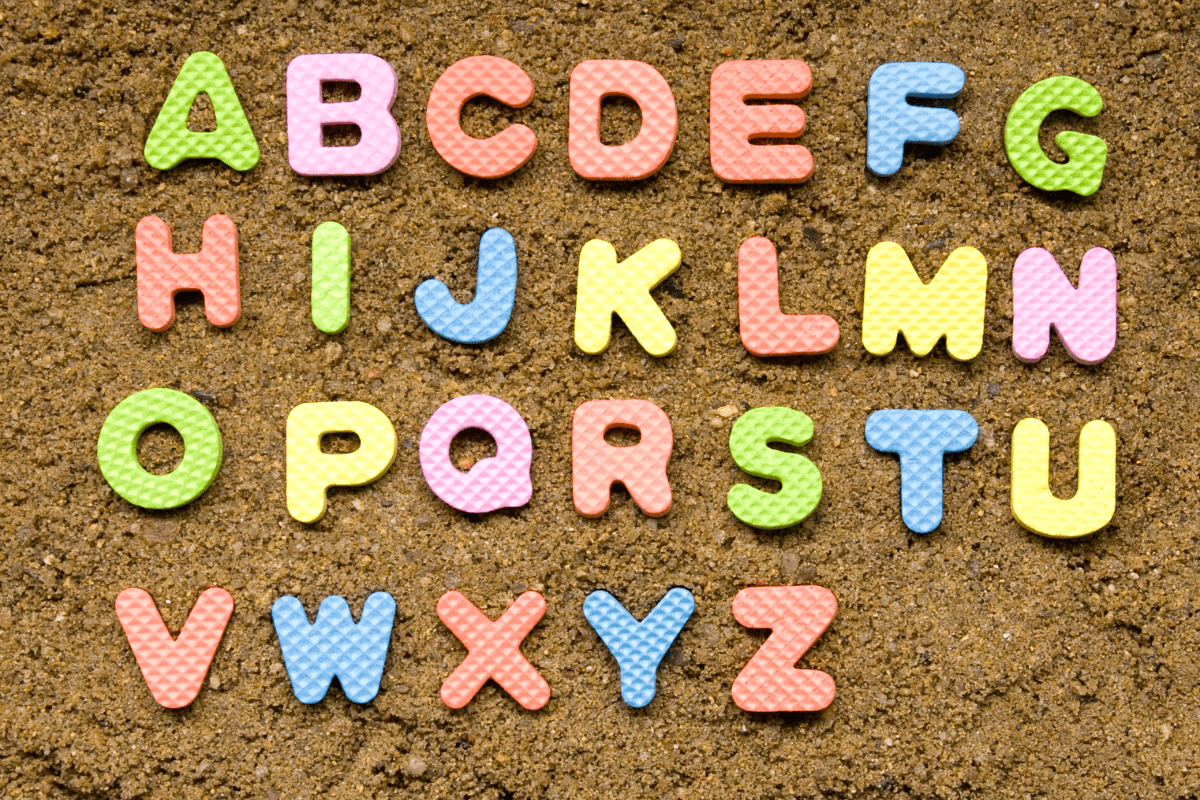 Color wheel scavenger hunt for kids
"Colors are the smiles of nature" – Leigh Hunt
Nature is a rainbow of elements, colorful, vibrant, and ready to be explored. Use our color scavenger hunt for kids to inspire your children to get outside and identify all of the colors mother nature produces. This will help younger children identify colors and name them. You may even be surprised by what colors you can find that are purely natural!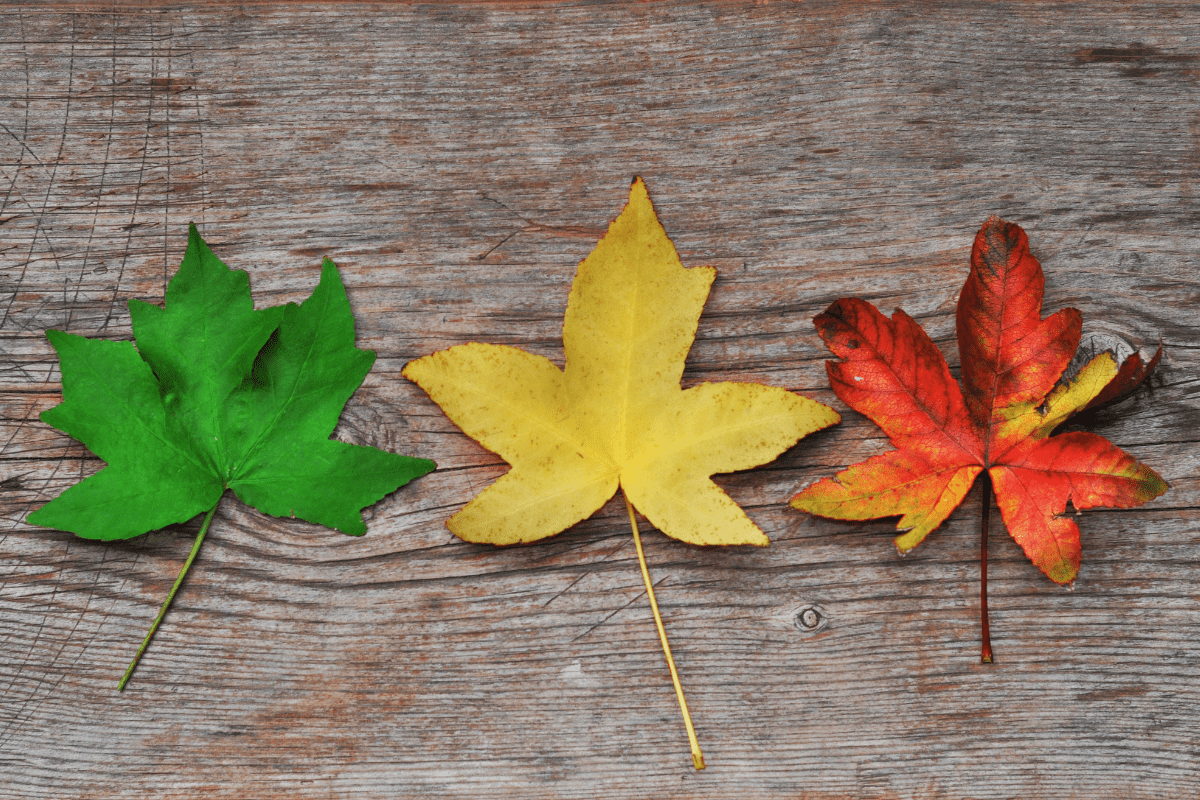 Beach scavenger hunt for kids
"When two roads diverge, take the one that leads to the beach!" – Hannah McKinnon
Do you have the privilege of living near a beach? Or plan to visit one on vacation? If so, keep our beach scavenger hunt for kids in mind. Your child can add shells, rocks, tiny sea creatures, driftwood, or even an unfortunate litter to their search. Collect smaller items with a paper bag or bucket if you'd like, but remember to leave any living creatures at the beach!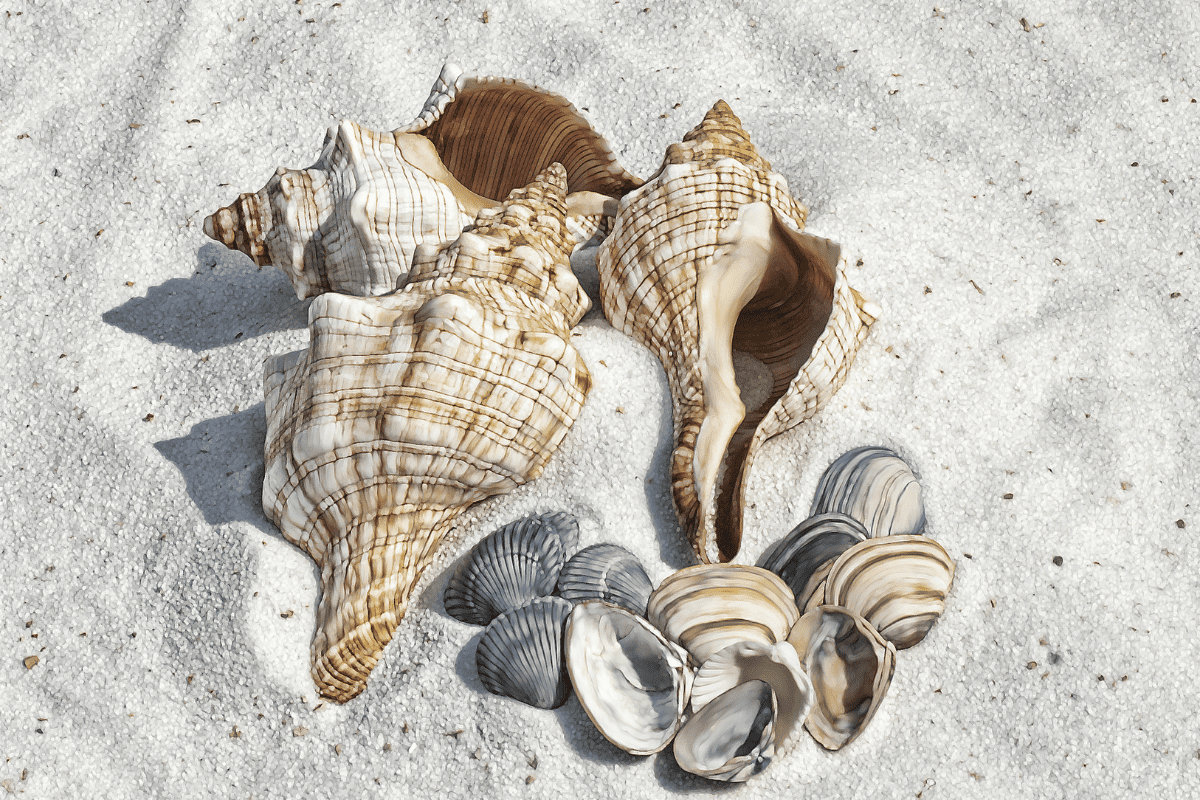 Forest/hiking scavenger hunt for kids
"Into the forest, I go, to lose my mind and find my soul" – John Muir.
I love this quote because it shows the healing power of the woods, where children can play freely and reap the benefits of fresh air and sunshine. So why not facilitate a scavenger hunt in a beautiful forest? Hit the trails and keep your kids entertained while hiking with our forest/hiking scavenger hunt.
Many items can be found on a scavenger hunt in the forest. Mushrooms, insects, flowers, a variety of trees, colorful leaves, pine cones, bird nests, stones, and animal tracks are just some of the treasures you may find.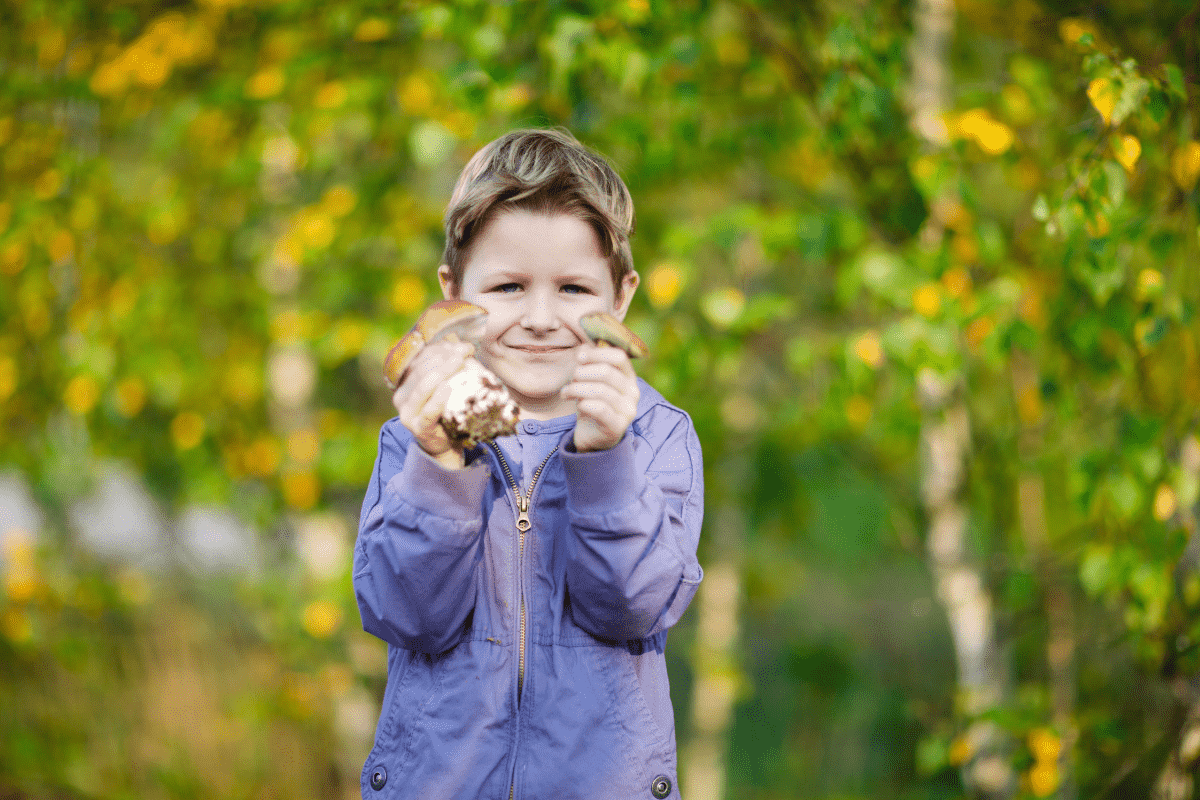 Holiday scavenger hunt for kids 
"May you never be too grown up to search the skies on Christmas Eve" – Unknown
Not all scavenger hunts with your kids need to be physically collecting items. The holidays, specifically winter holidays, can be a great time to participate in a holiday-themed scavenger hunt in your town or neighborhood. Take a drive or walk around and see what sights you can find. Christmas trees, wreaths, blow-up lawn decorations, rainbow light displays, the grinch, and a snowman wearing a top hat are just some items you can seek out. 
We've also included free scavenger hunts for Halloween and the 4th of July!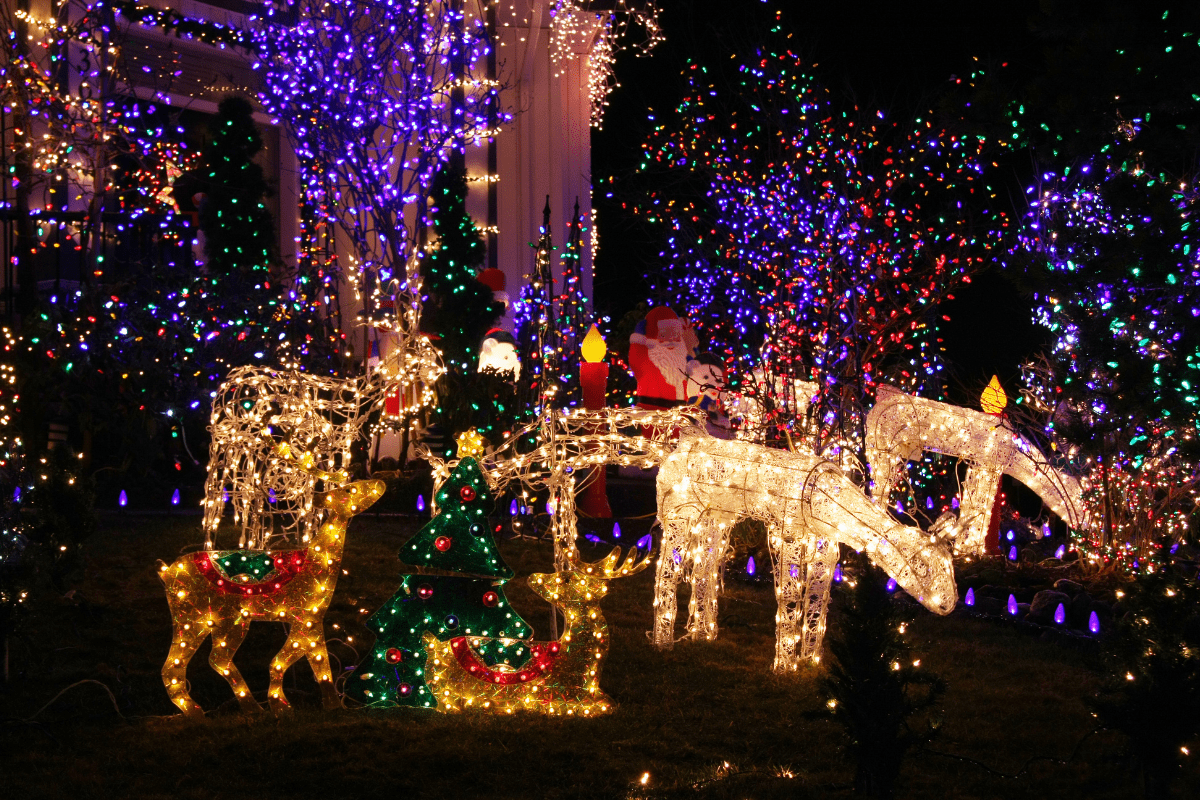 Five senses scavenger hunt for kids
"My five senses are a doorway to the present" – Unknown
While most of these scavenger hunts utilize your child's eyesight solely to find treasures, you can also do a scavenger hunt based on your other senses. Go on a nature walk and listen for a bird chirping, feel something wet, smell something pretty, taste a wild blueberry. This sensory scavenger hunt will help kids feel completely immersed in nature and aware of all the wonderful things around them.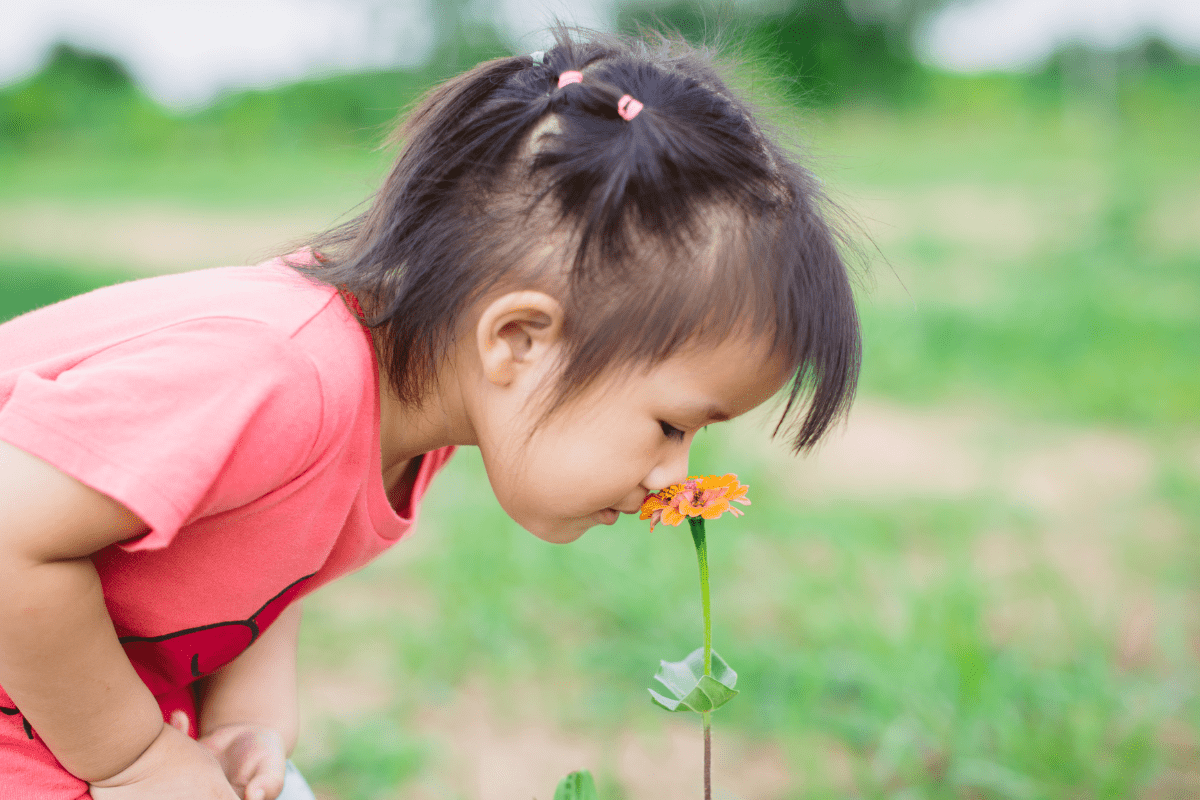 Texture scavenger hunt for kids
"Play is our brain's favorite way of learning." -Diane Ackerman
A texture-based scavenger hunt is an engaging, outside-the-box option for your child to explore the outdoors. Find something soft (moss, a bird feather, a cattail). Look for something rough (bark, pavement under your feet, a rock). Find something smooth (birch bark, a rounded stone, an acorn). Can you find something prickly (holly leaves, pinecones, butterflies feet)? Or silky (water, mica, beetle wings)?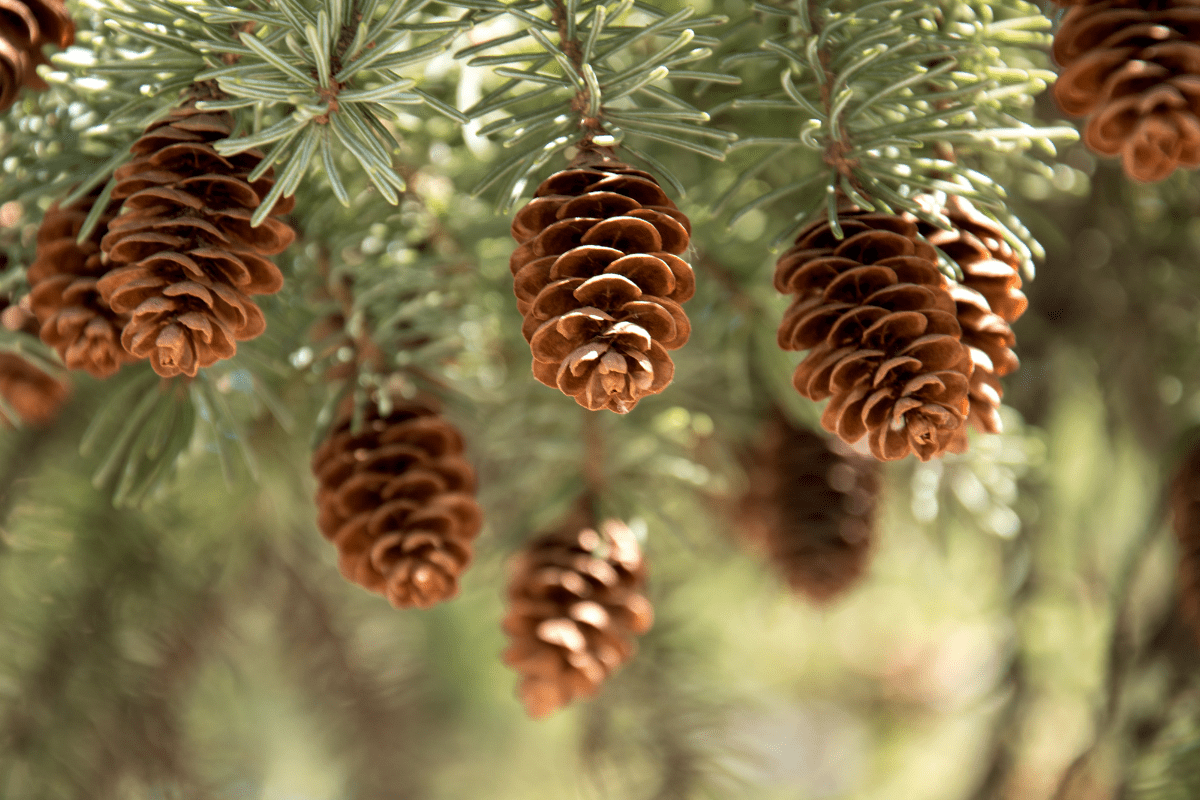 Playground or park scavenger hunt for kids
"It is a happy talent to know how to play" -Ralph Waldo Emerson
A playground at your local park is a great place for outdoor fun and to initiate a scavenger hunt. Include the other young kids at the park for even more fun! Our playground scavenger hunt will have your kids looking for swings, a slide, a water fountain, a trash can, a sign, a tree, etc.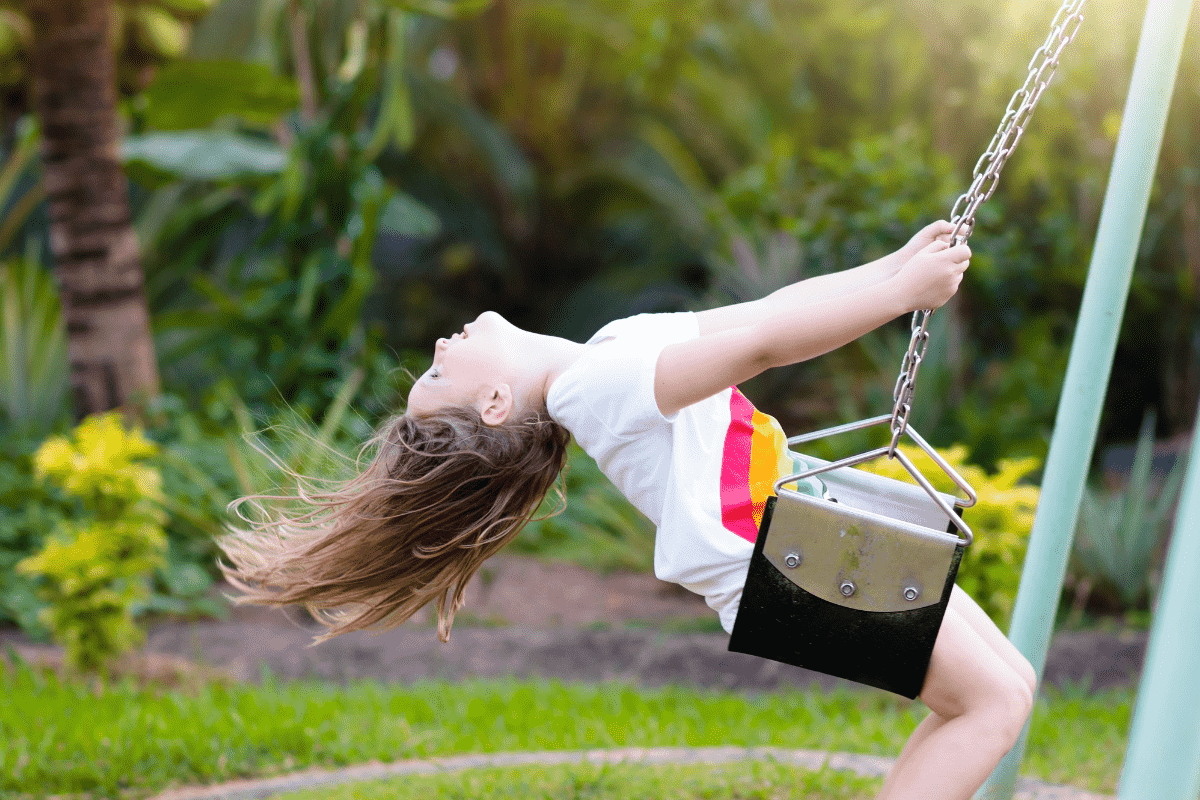 Seasonal scavenger hunt for kids 
"There is a beauty to be found in the changing of the earth's seasons, and an inner grace in honoring the cycles of life." -Jack Kornfield
Each season comes with beautiful changes, many visible to the keen eye of your children. Changing leaf colors, snow or ice, new sprouting flowers, or leaf buds are signs of change. You may even weave your scavenger hunt activities into your homeschool curriculum if you homeschool your children. Our free printable scavenger hunt bundle includes a separate scavenger hunt for each of the four seasons: winter, spring, summer, and fall. There are specific items to find in each season, relating to the change of the seasons and weather.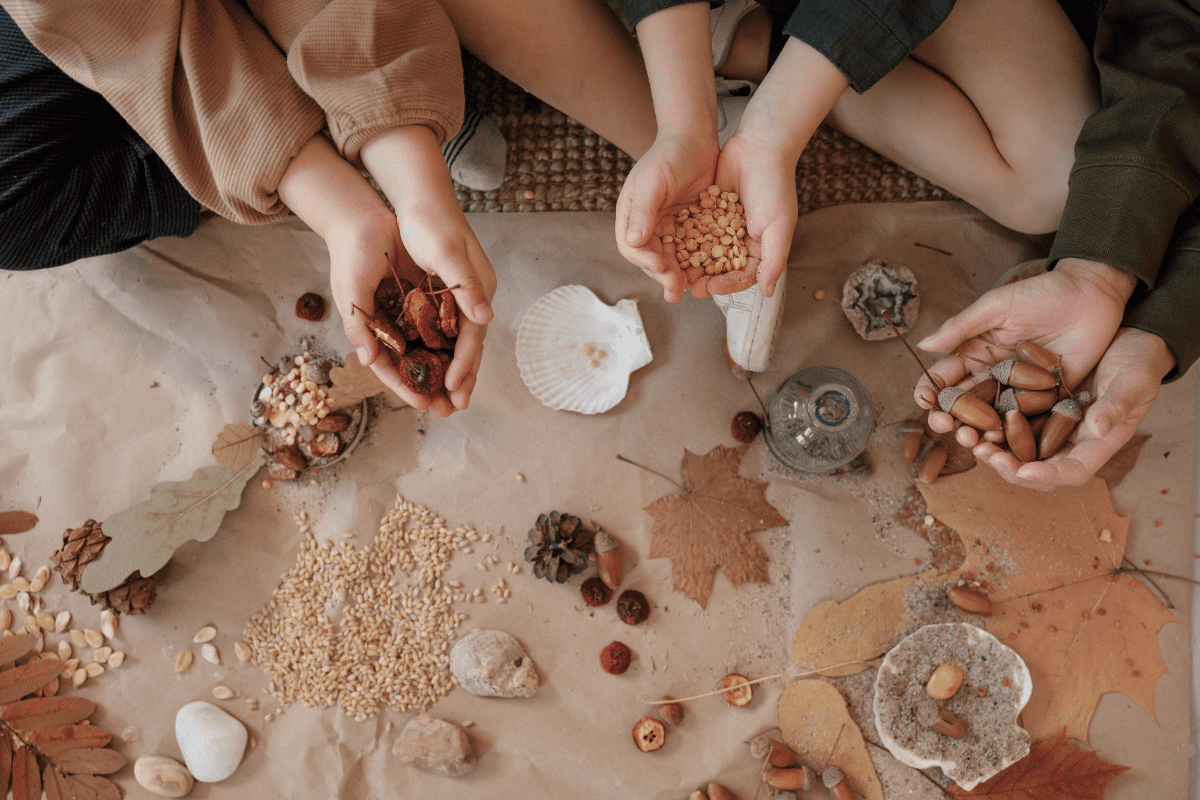 Backyard scavenger hunt for kids
"Play is the highest form of research." – Albert Einstein
No need to travel to initiate a scavenger hunt! If you have an outdoor space where you live, head outside! Or go for a walk around your local neighborhood. Look for garden tools, toys, and even small animals or insects that live near your house. This is a great way to explore your own backyard with your kids! 
These scavenger hunts are perfect activities to use at a birthday party, a local park, and with kids of all ages. You can set a time limit or adjust each hunt depending on your child's skill level. I hope you enjoy these printable scavenger hunt lists and exploring with your family!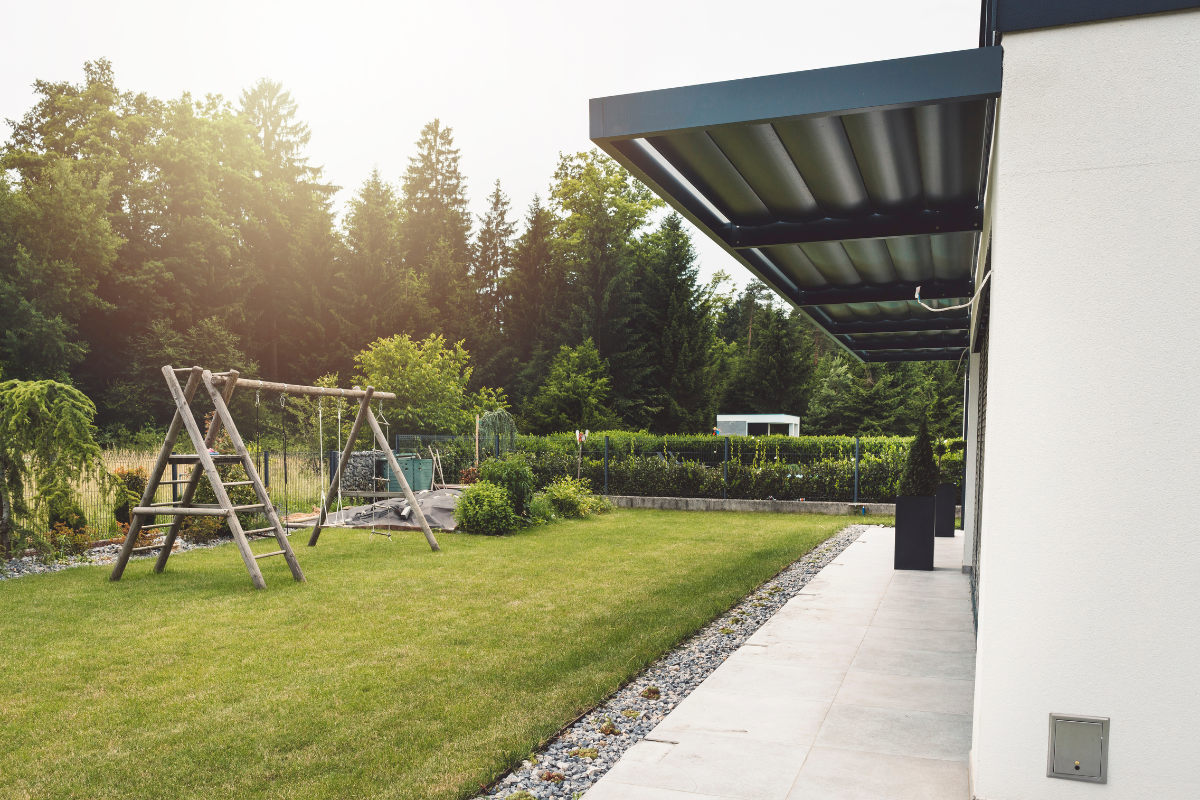 Neighborhood scavenger hunt for kids
"We become neighbors when we are willing to cross the road for one another" – Henri J. M. Nouwen
Get outside and explore your neighborhood with your kids! This fun scavenger hunt gives you many different things to look for: fire hydrants, mailboxes, stop signs, pets, flowers, and even wild animals can be found in your neighborhood. A fun walk through your neighborhood is a great option for an easy dose of fresh air and one of our favorite outdoor activities for families.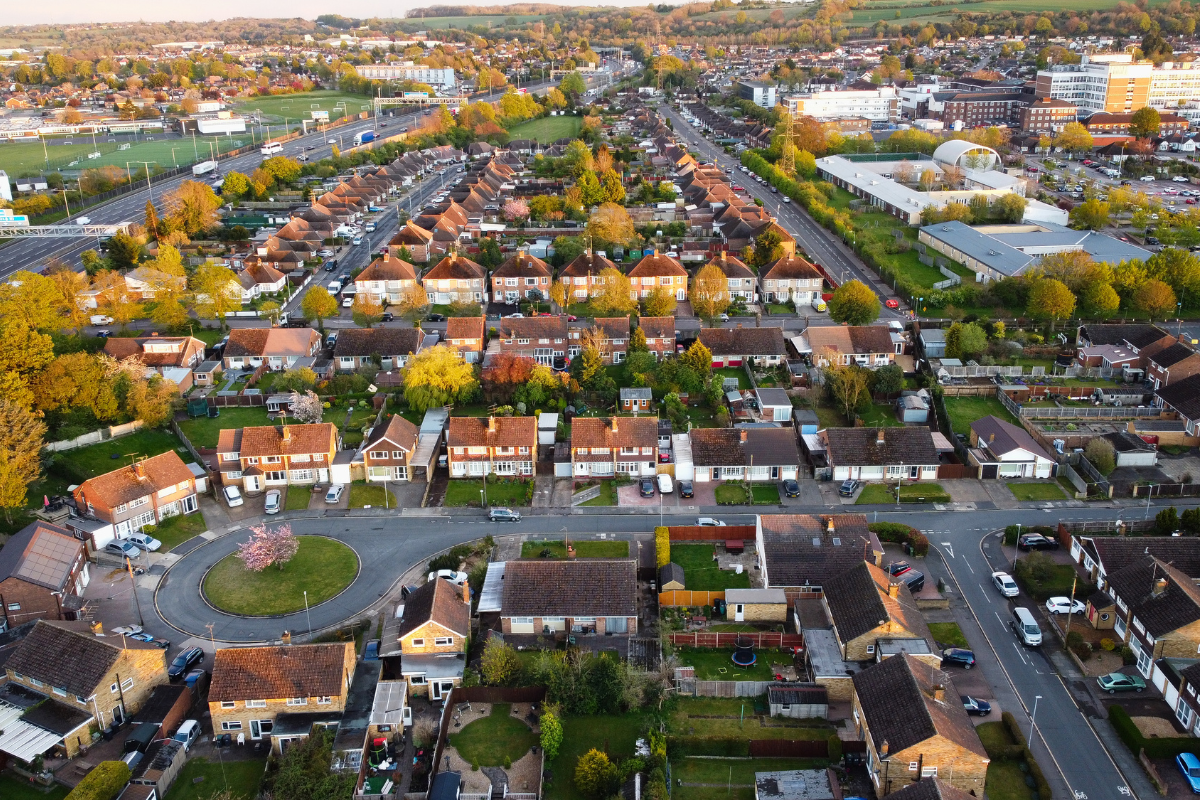 Creature/critter scavenger hunt for kids
May we raise children who love the unloved things–the dandelion, the worms, and spiderlings. – Nicolette Sowder
What is more fun than finding small animals and insects? Birds, bugs, chipmunks, deer, or foxes could be found! This scavenger hunt is perfect for kids who love all creatures of the world and teaches us how to care for the critters that live in our environment.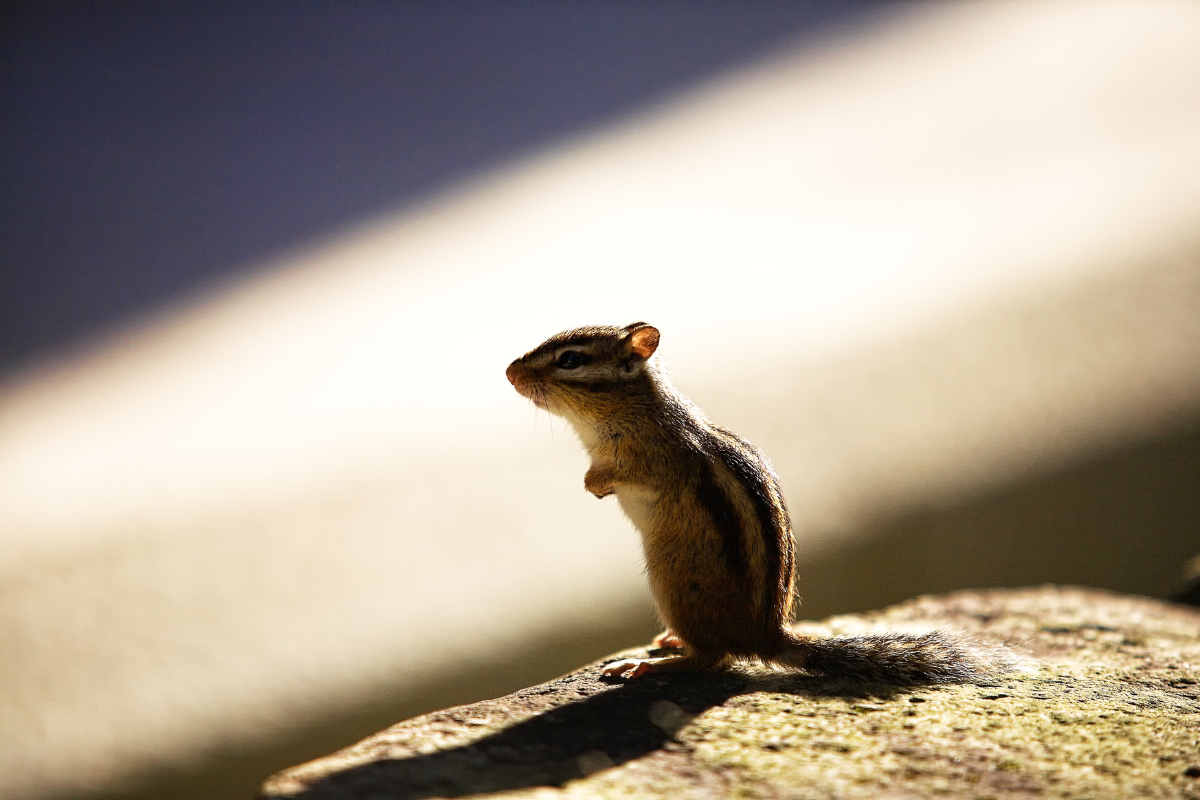 City scavenger hunt for kids
"To live in a city is to live the life it was built for, adapt to its schedule and rhythms, and move within the transit layout made for you during the morning and evening rush, winding through the crowds of fellow commuters. To live in a city is to consume its offerings.
Do you live in a bustling city? Will you be visiting one soon? Scavenger hunts can be so fun in an urban environment and are a great option for keeping kids entertained when traveling through the city. Keep an eye out for buses and taxis, pigeons and dog walkers, and don't forget to seek out the elements of nature that are always present, like trees and flowers!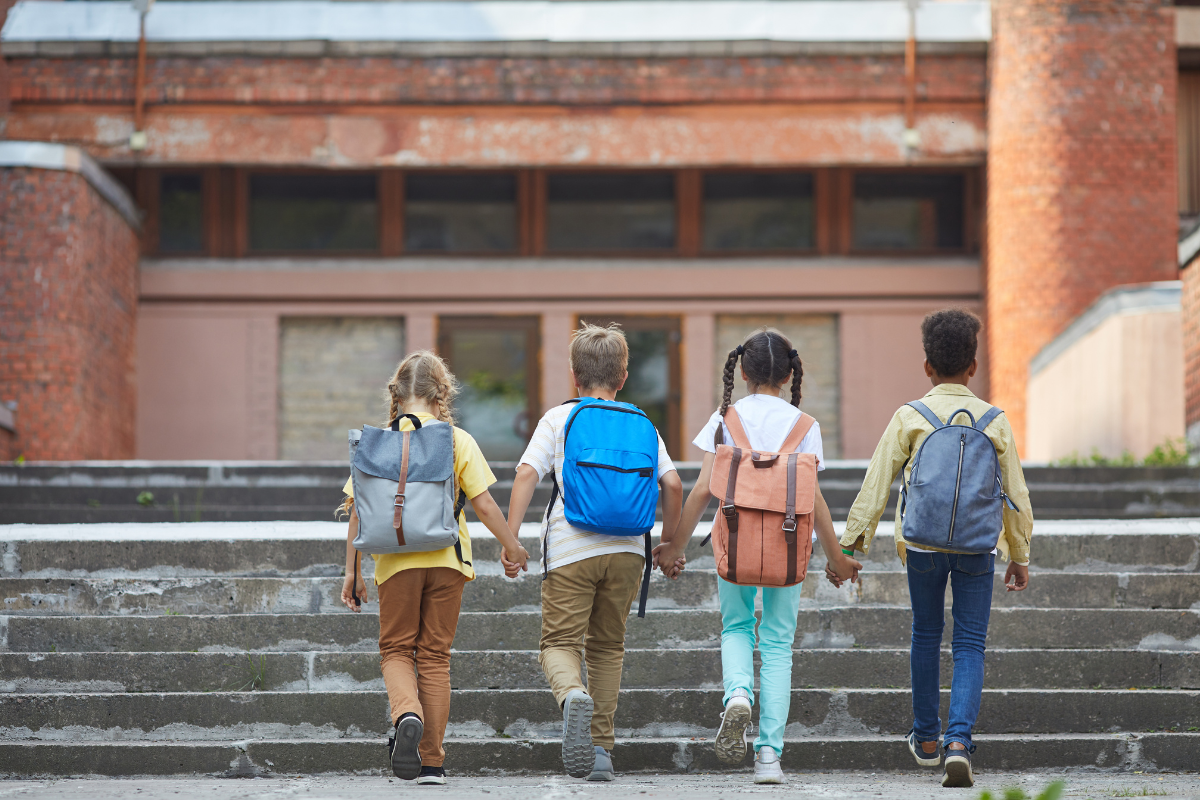 Indoor scavenger hunt
Yes, I know we've mentioned multiple times that these scavenger hunts are designed to help kids, and families get OUTSIDE. But, as parents, we know that's not always a possibility. When you need a fun indoor activity on a rainy day, we've got you covered. We included a free printable indoor scavenger hunt in our bundle with items kids can easily find around any house. 
20+ free printable outdoor scavenger hunts for kids
We hope this free PFD printable scavenger hunt bundle for kids will help get you outside with your kids and keep them entertained and on the lookout for nature all around them! Scavenger hunts are a fun outdoor activity for the whole family. Spending time together outside and in nature is always worth it! Download your free copy of our printable scavenger hunts today and let us know which one is your kids' favorite! Happy hunting! 
Which scavenger hunt will you choose first?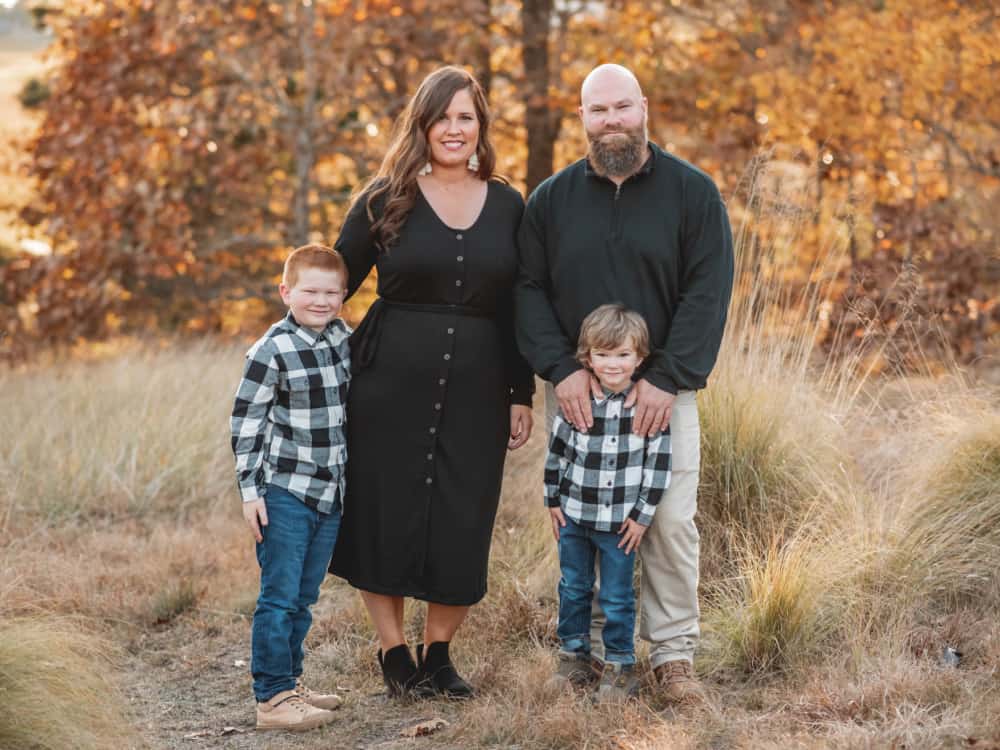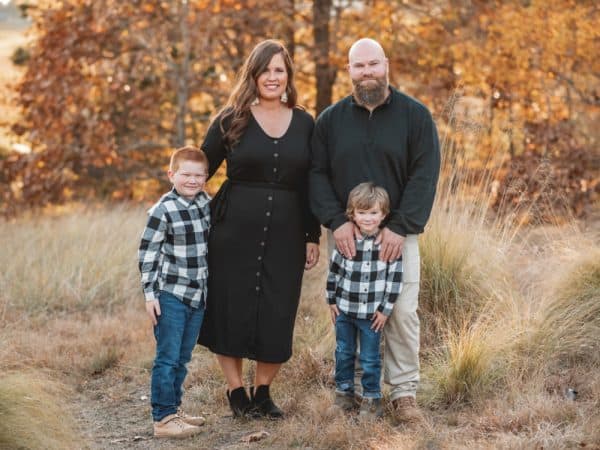 About the author
Lissy lives near the ocean on Cape Cod, Massachusetts, with her husband, 2 rambunctious boys (aged 4 & 7), and an ever-growing number of pets. She grew up walking nature trails and finding joy in the beauty of nature. She now shares that love for local adventures with her community through her blog, "Get Outside Cape Cod". Lissy knows that everyone can benefit from spending more time outdoors, and wants to inspire and support families to do just that!
You can find more from Lissy in the following online locations:
Instagram: @getoutsidecapecod
Website: Get Outside Cape Cod
Facebook: @getoutsidecapecod
RWMC Posts: Lissy Perna
The post Free Outdoor Scavenger Hunts for Kids appeared first on RUN WILD MY CHILD.