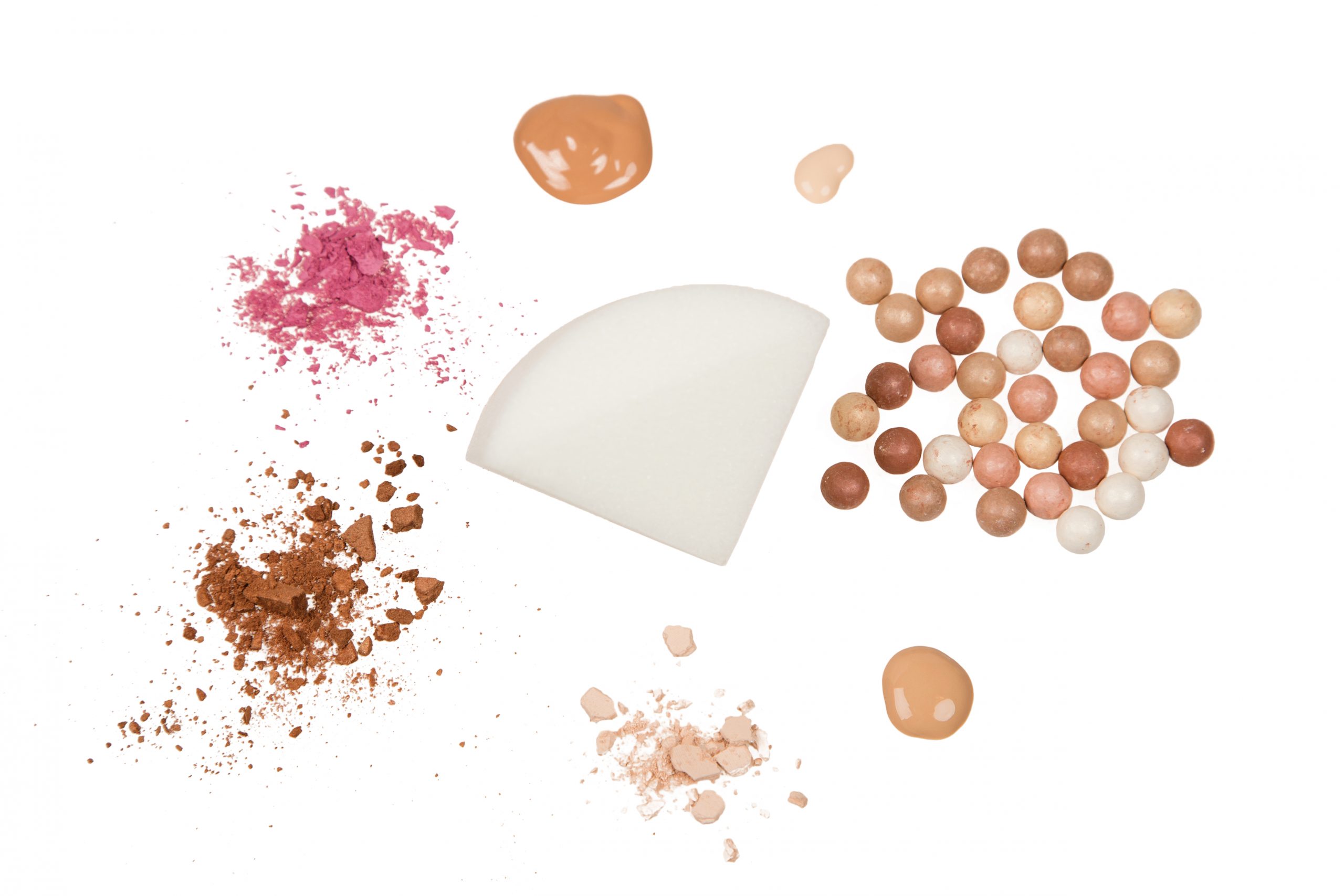 Heads up makeup lovers! Today is the LAST day that the StansOut Beauty Sponge is on sale BOGO 50% off! I've already told you lots about this highly rated sponge, but just in case you missed it, here's a little recap of why I'm loving this…
It's larger than most other beauty blenders.
The unique shape can be used to blend foundation, concealer, powders, bronzers, and highlighters.
You can use it with liquid, cream, and powder cosmetics.
It doesn't soak up a ton of product like many other blender sponges. 
You can use it wet or dry. 
This sponge is made from a SUPER soft memory foam type material. 
This very well could be the LAST beauty sponge you'll want to buy. It could even be used to replace some of those cosmetics brushes that are cluttering up your counter! 
What are you waiting for?? Hurry over and grab a StansOut Beauty Sponge and get a second one for 50% off when you use the code SPRING!