Self Saucing Butterscotch Pudding Recipe with Step by Step Pictures.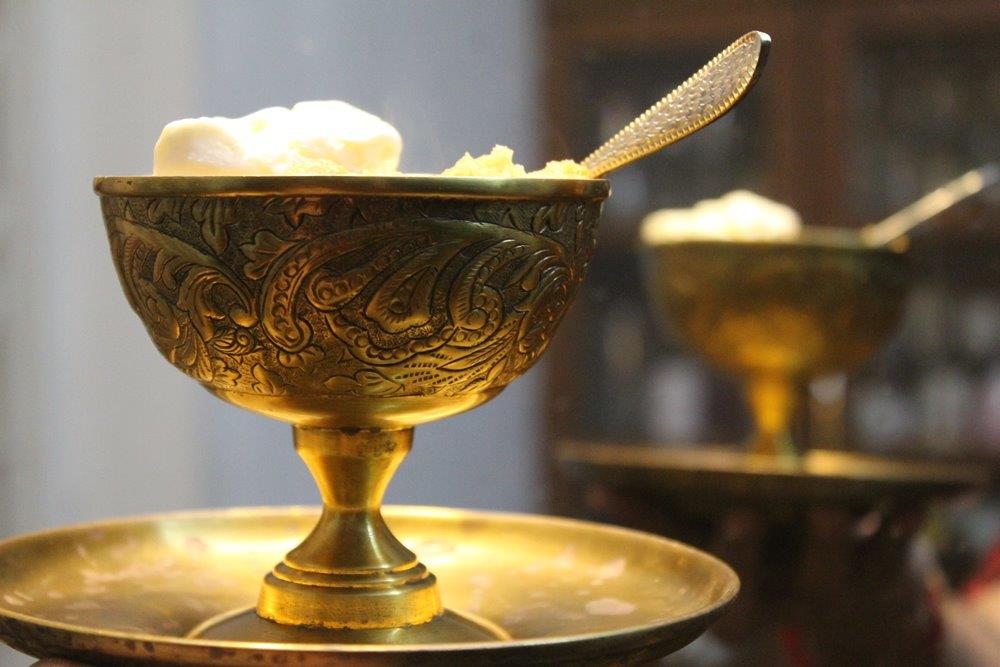 I wanted to try this recipe so bad. This recipe is adapted from rachael allen.
This cake has a nice caramel sponge cake with a thick butterscotch sauce underneath. This cake demand to be served with vanilla icecream or plain whipped cream. It is great for parties and taste amazing when served warm.
I am yet to make apple flavoured ones and banana flavoured ones.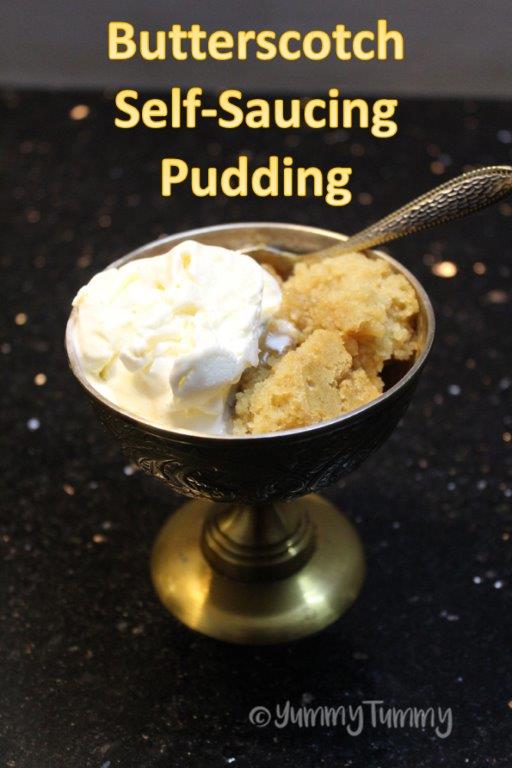 Hope you will give this a try and let me know how it turns out for you.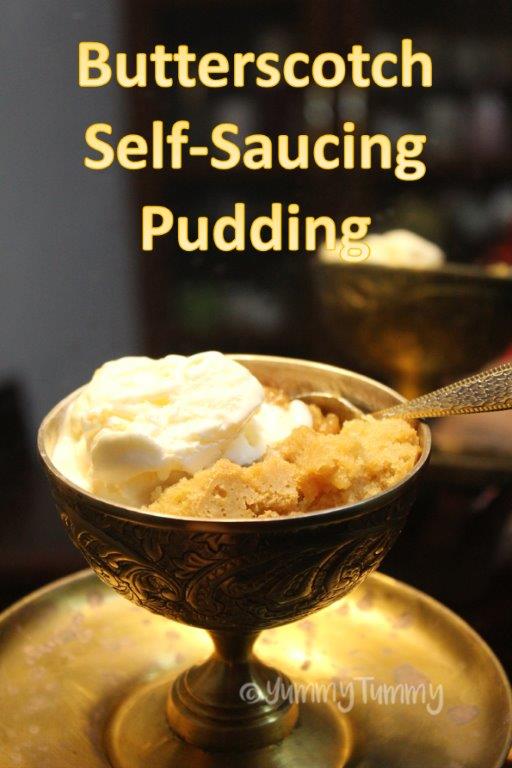 Self-Saucing Butterscotch Pudding
Delicious butterscotch pudding which is super delicious and has a sponge with a rich caramel buttersotch sauce underneath.
Ingredients
All Purpose Flour / Maida - 1 cup (120 grams)
Baking Powder - 1.5 tsp
Salt a pinch
Egg - 1
Brown Sugar - ½ cup + ½ cup
Melted Butter - 100 grams / ½ cup
Vanilla Extract - 1 tsp
Milk - ¾ cup (180 ml)
Golden Syrup - 2 tblsp
Boiling Water - ¾ cup (180 ml)
(MY 1 CUP MEASURES 240 ML)
Instructions
Preheat oven to 180 degree C. Butter a baking dish and set aside.
Take flour, baking powder, salt and brown sugar in a bowl and mix well.
Add egg, milk, vanilla and melted butter and mix well.
Pour this in a greased baking pan.
Now take ½ cup brown sugar, golden syrup and water in a sauce pan and bring it to a boil.
Now pour this over the batter.
Pop this into the oven and bake for 30 mins.
Remove and cool for 5 mins.
Serve warm with icecream.
Pictorial:
1)Take flour in a bowl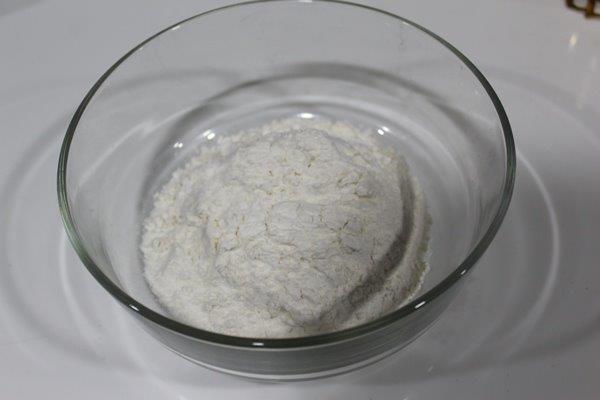 2)Add in brown sugar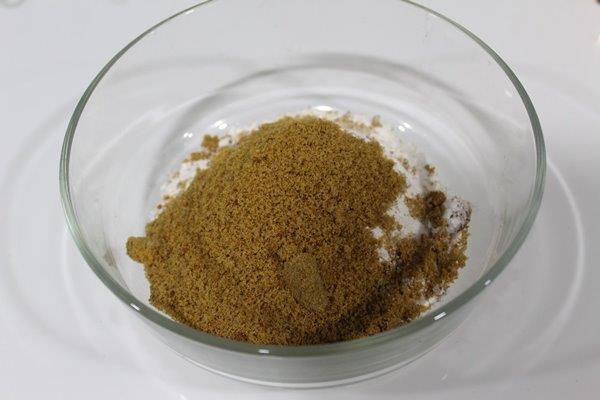 3)Add in baking powder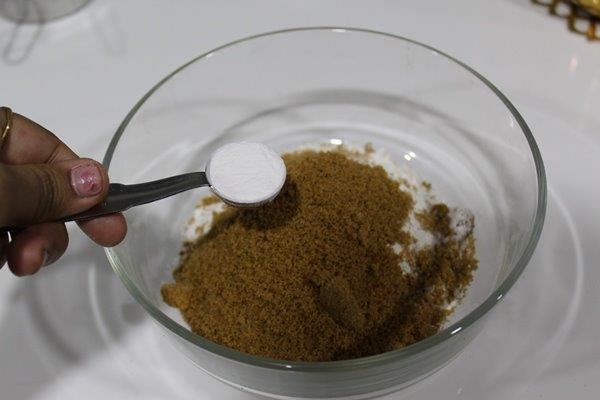 4)Add a pinch of salt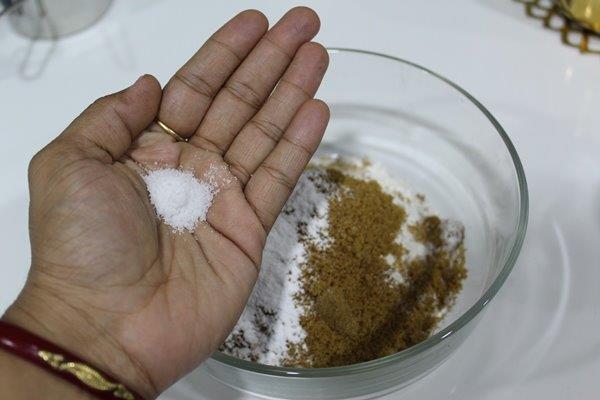 5)Whisk well.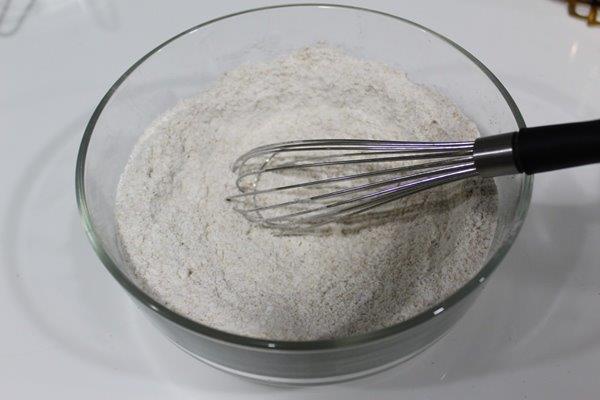 6)Add in egg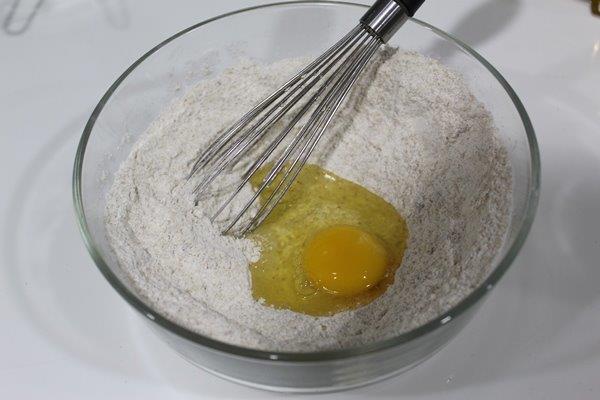 7)Add milk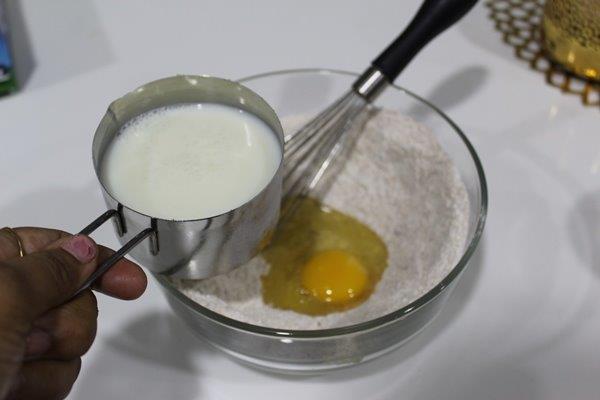 8)Add vanilla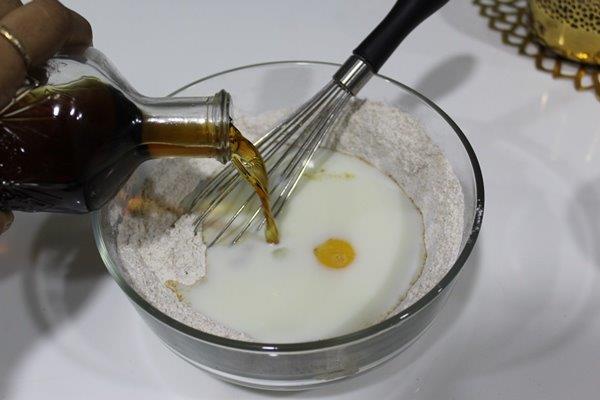 9)Add melted butter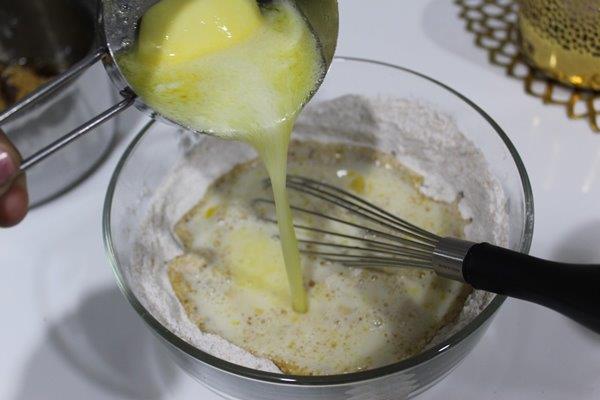 10)Mix well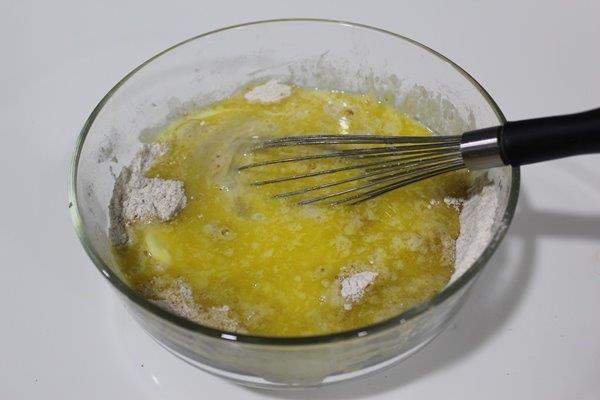 11)Now it is smooth.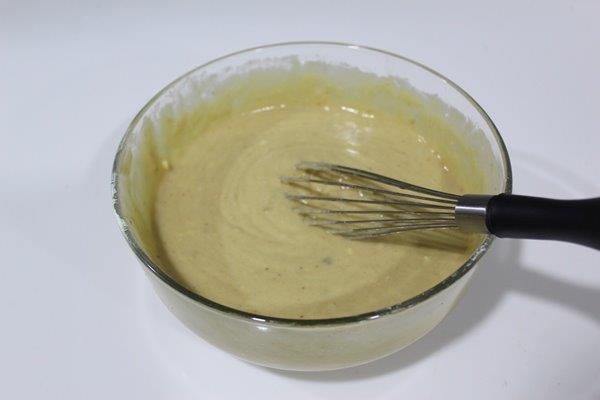 12)Take a baking dish and grease with butter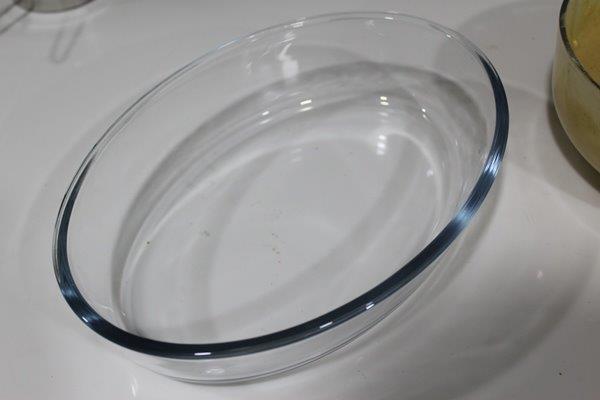 13)Pour batter in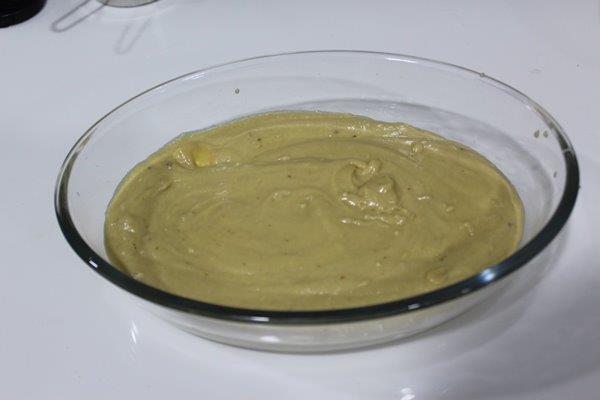 14)Now make the sauce. Take brown sugar in a sauce pan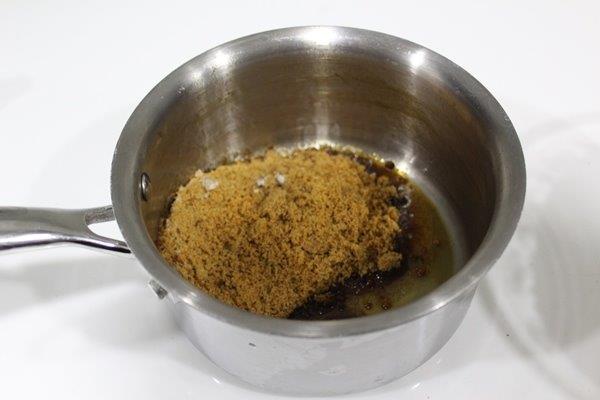 14)Take golden syrup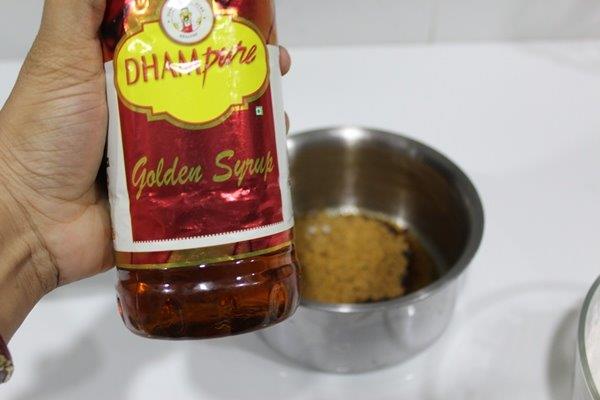 15)Pour it in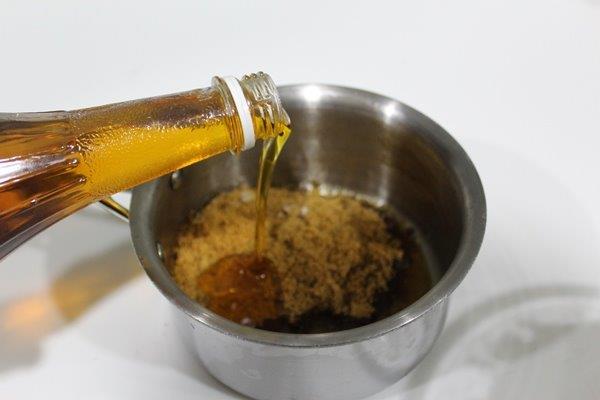 16)Add boiling water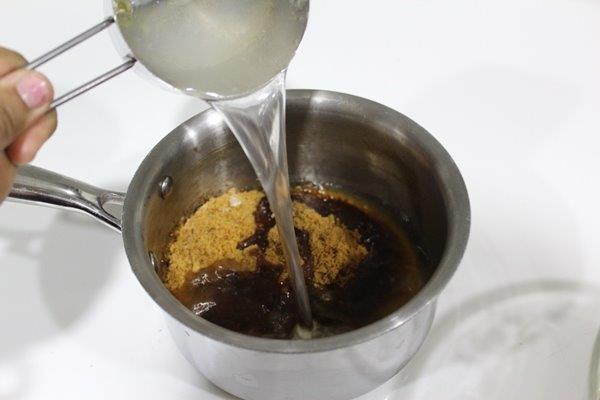 17)Bring it to a boil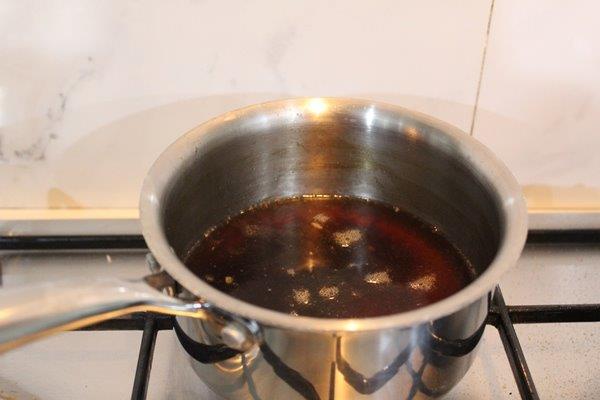 18)Pour it over the pudding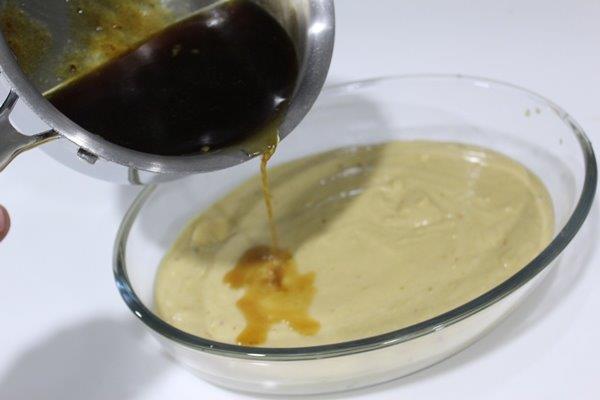 19)Now bake it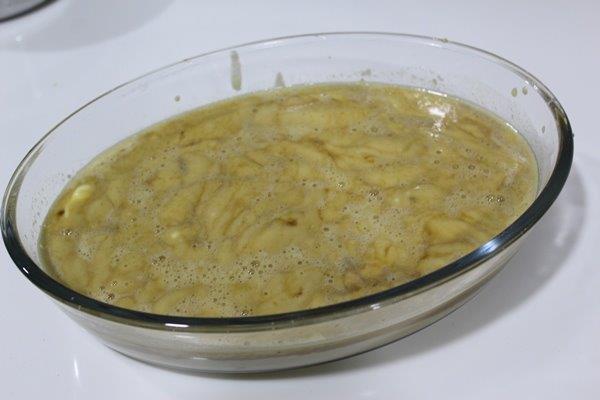 20)I placed it in a baking tray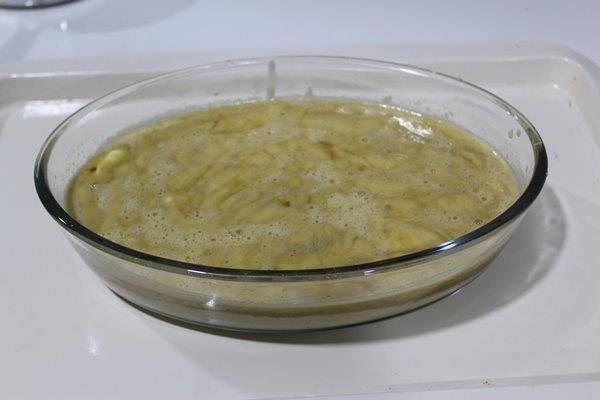 21)Pop it into the oven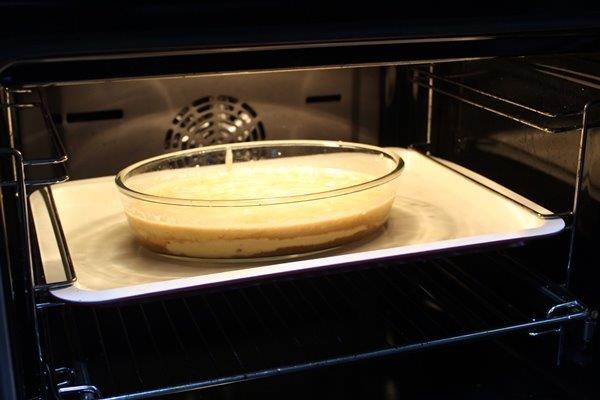 22)Bake till done
23)Scoop and serve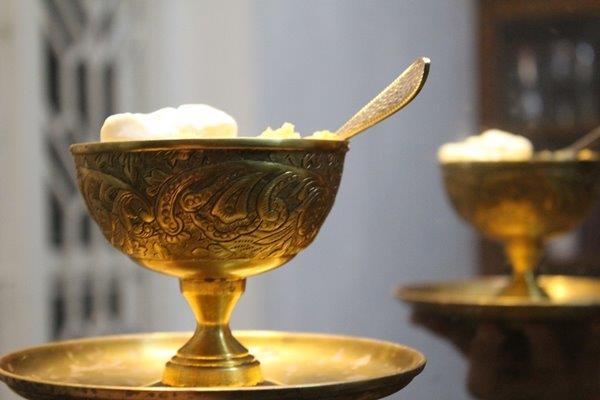 The post Self-Saucing Butterscotch Pudding appeared first on Yummy Tummy.