Now with 70 paint colours to his name as part of his collaboration with Murobond, creating new hues is as exciting a process as ever for Byron-based stylist Jason Grant.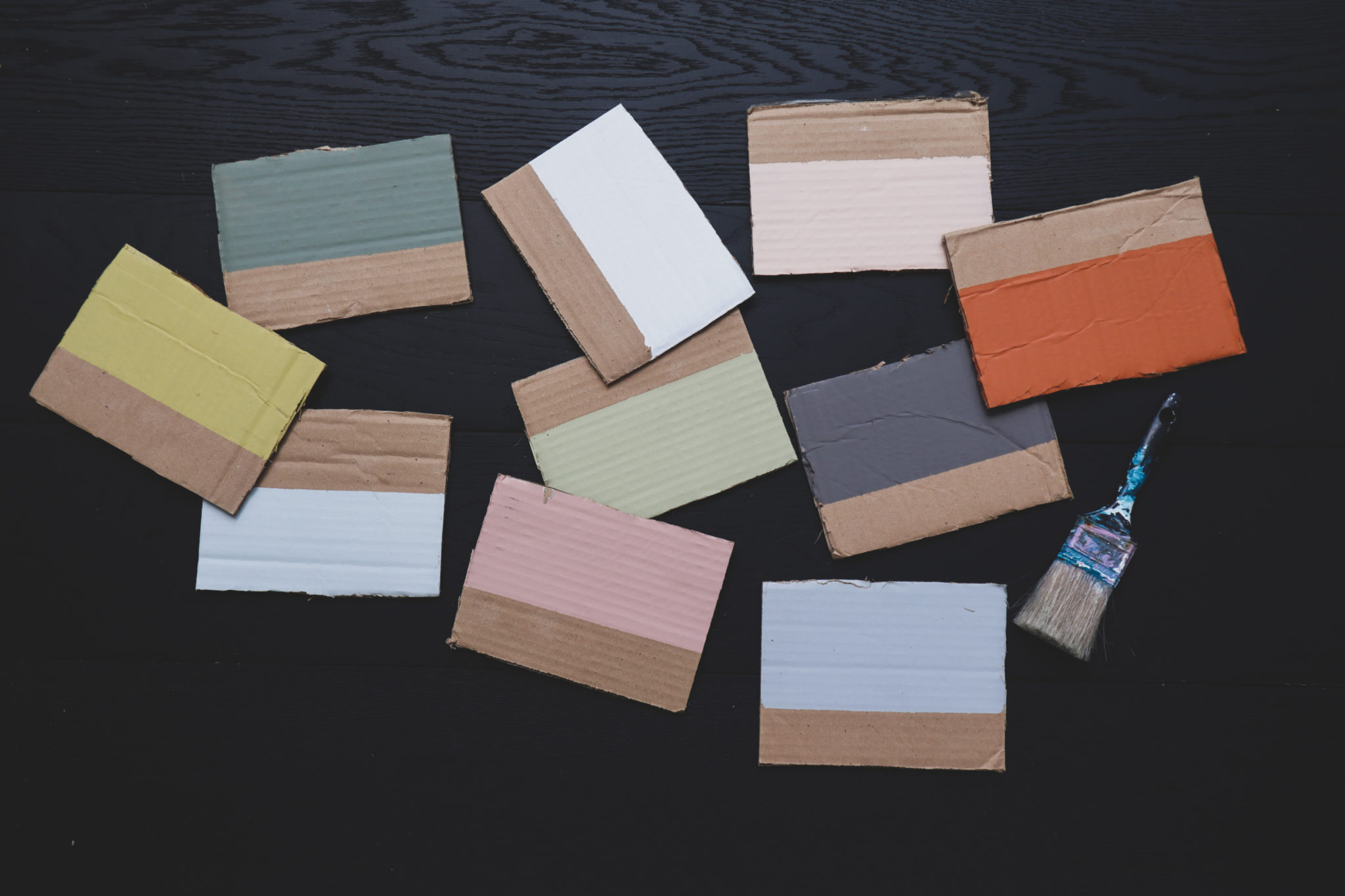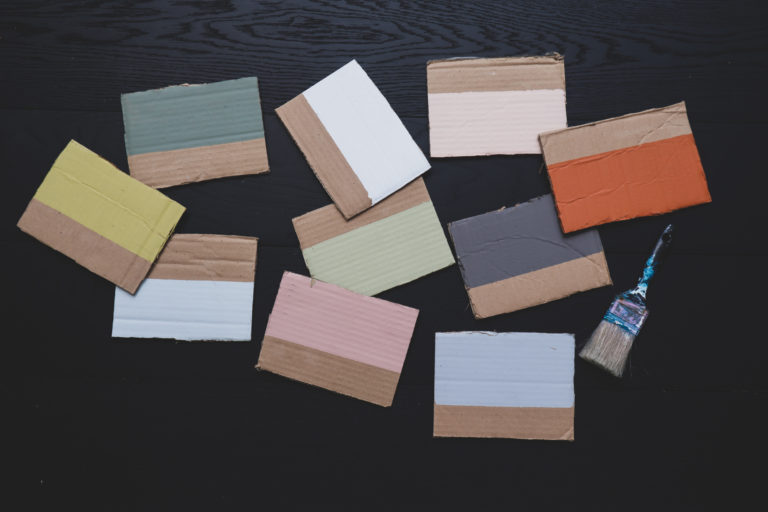 This week sees the launch of his sixth collection, Paradigm Shift, created in isolation during lockdown. But like the others, it's mostly inspired by nature. "I like to take it all in and notice all the details, and of course I see all the colours," he says. "The new colours highlight earth elements and nature's beauty."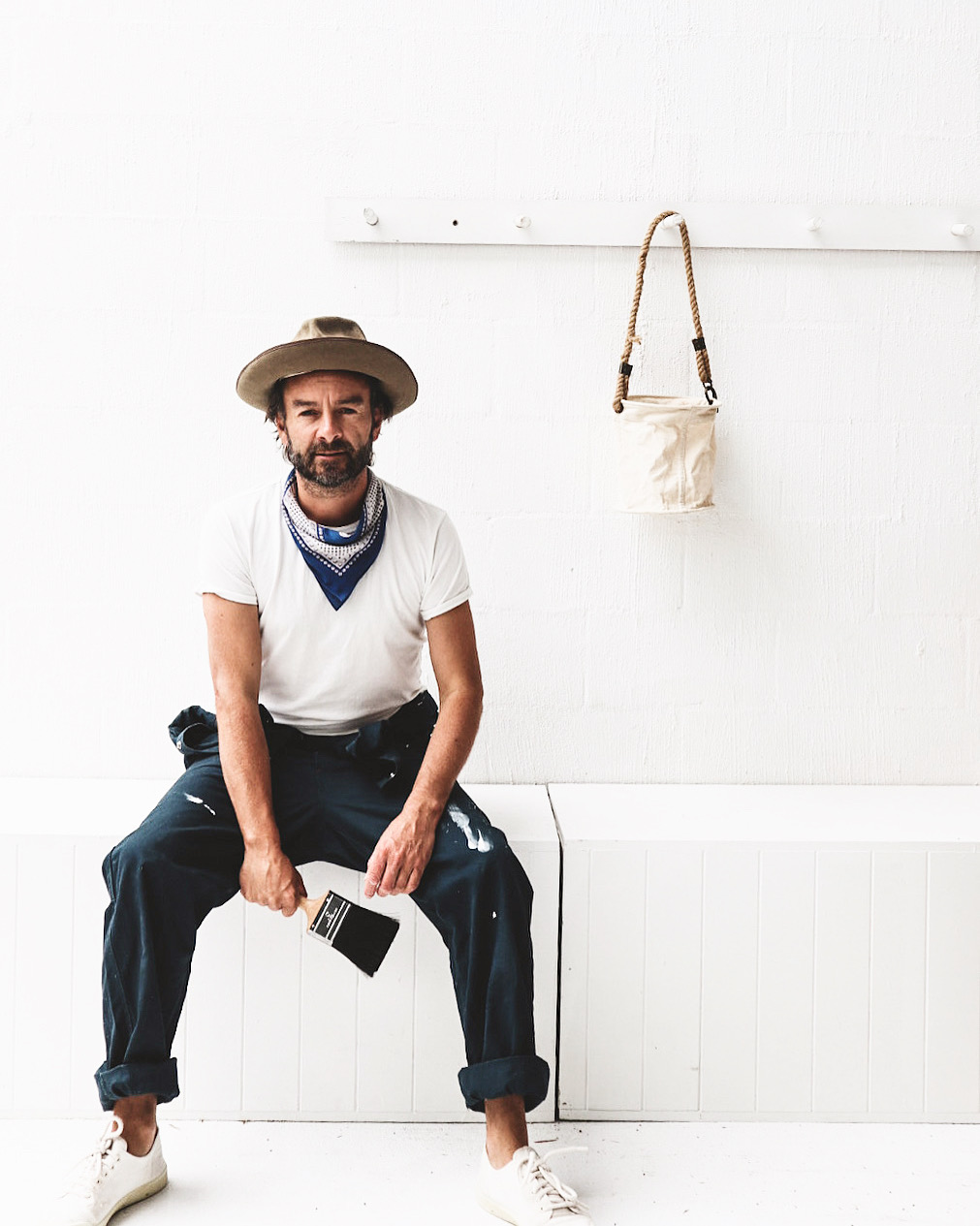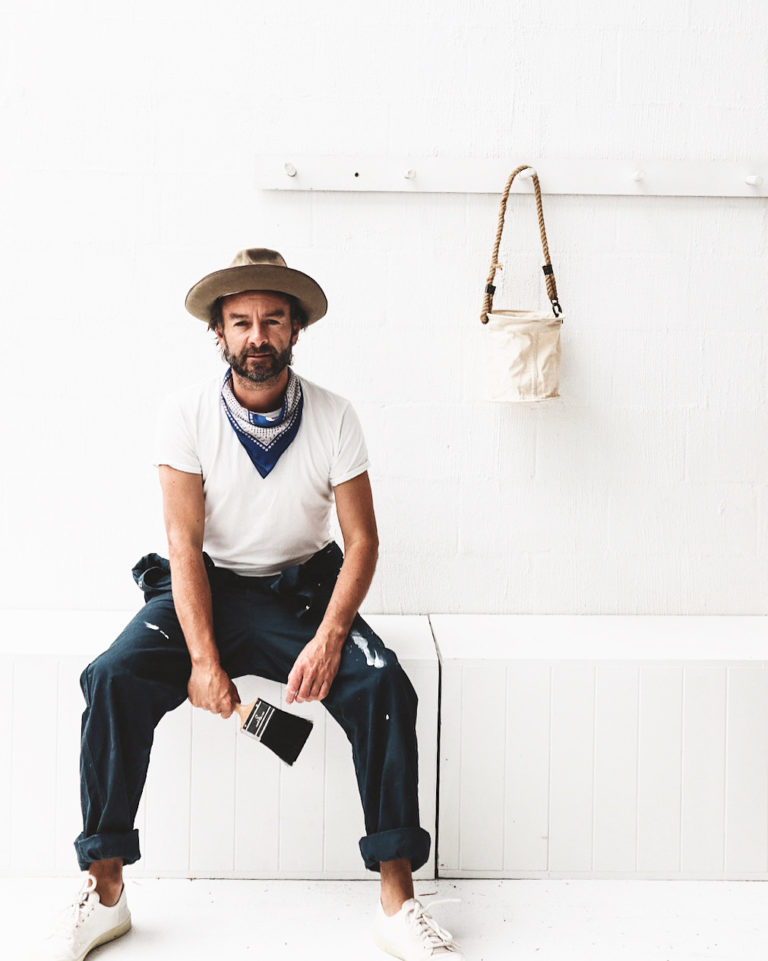 Jason art directed, produced, styled and photographed the collection solo in his studio during isolation. "I was doing some deep thinking too," he said. "The palette is named Paradigm Shift, a concept that I discovered and spiralled into. It's the notion of a major change that happens when the usual way of thinking about doing something is replaced by a new or a different way – a concept that inspires me and gives me hope and hope is what we need. I've always been a hippy at heart, focusing on positivity and high vibrations."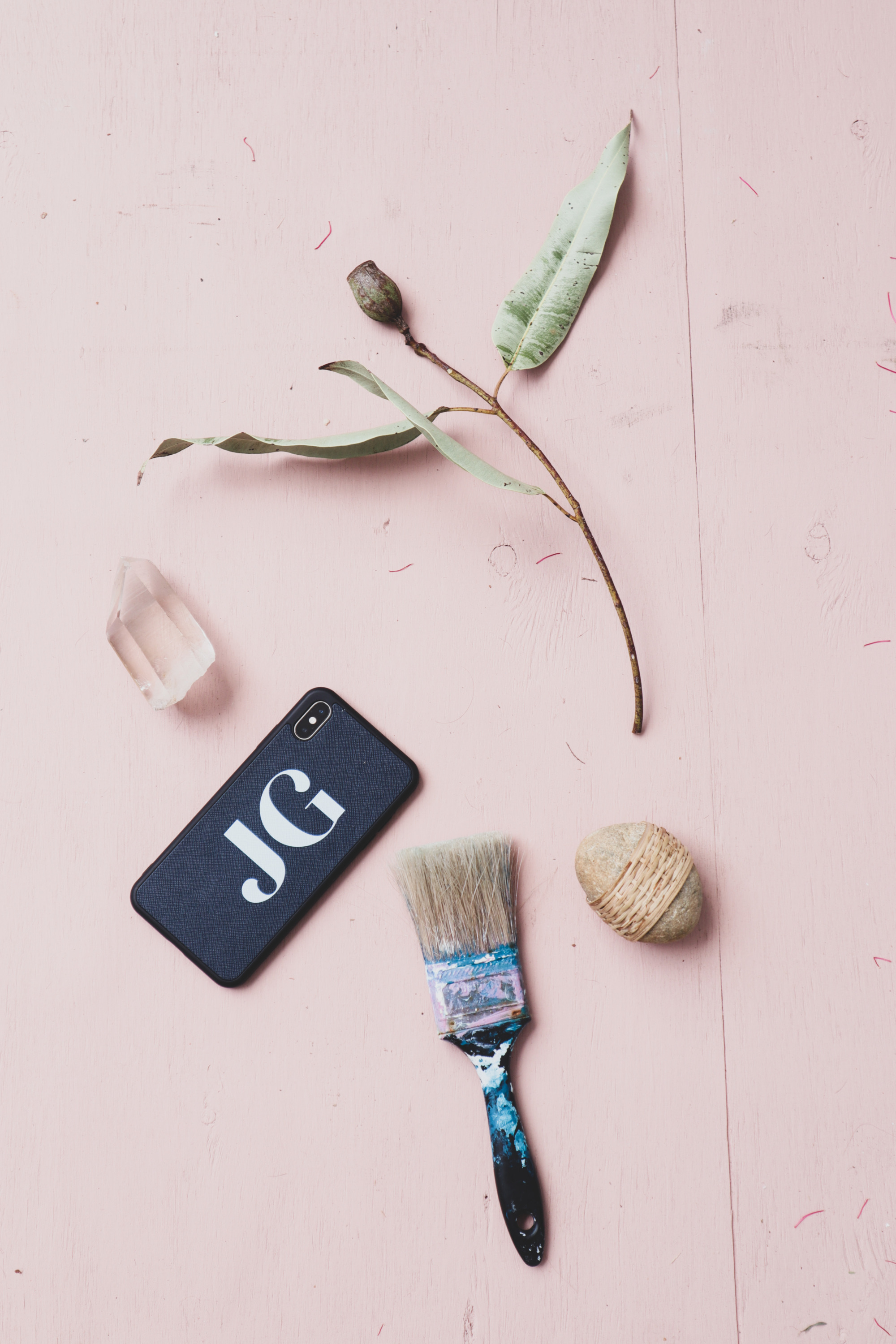 He loves how a paint can transform room, an object or even a mood. "Nothing beats a fresh coat of paint for a new lease on life. It's all in your mindset."
Although it had been a while since he created new colours for Murobond, Jason said it came easily. "It comes naturally because I love that I get to do this. With everything I do, I love to create the process to create the result.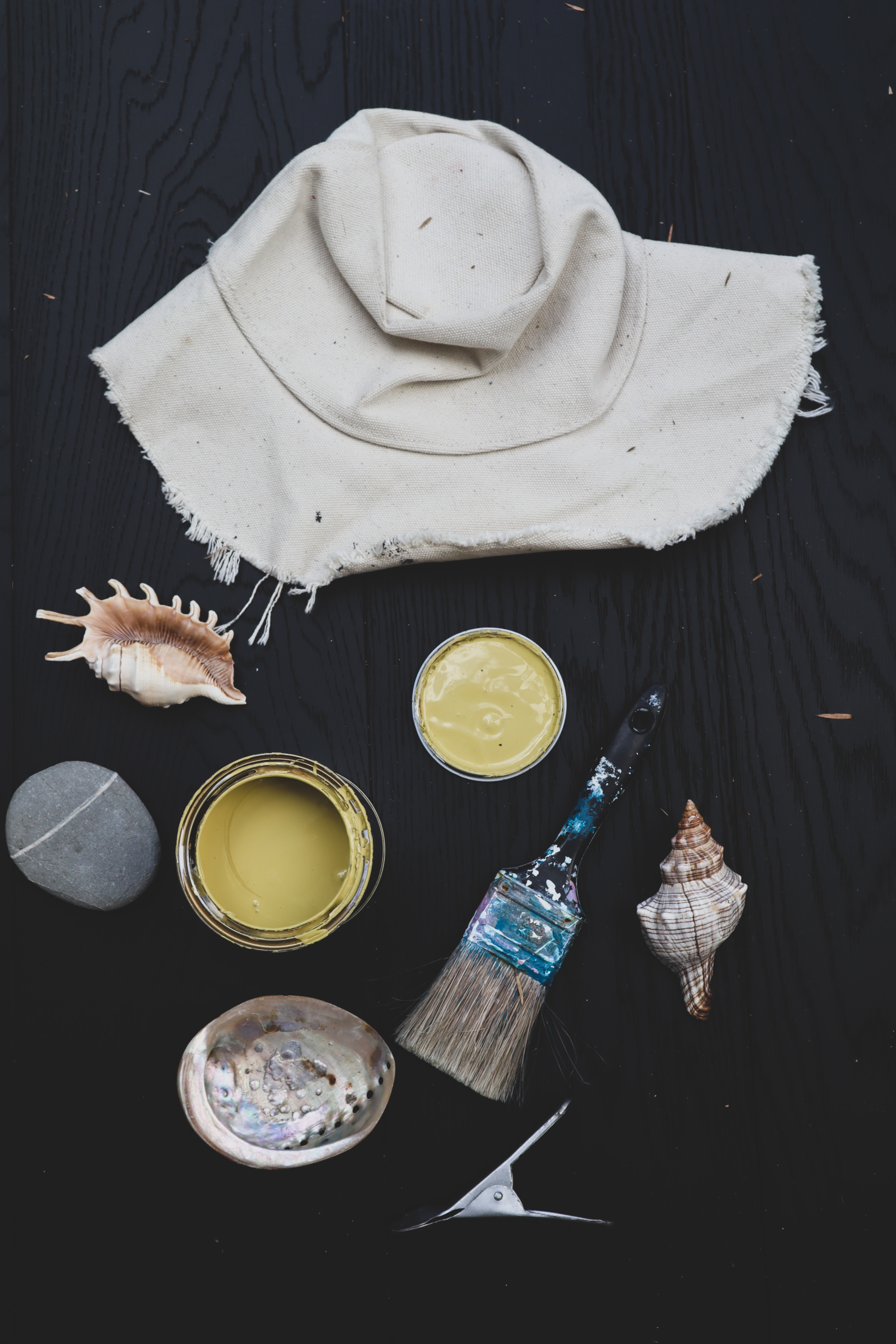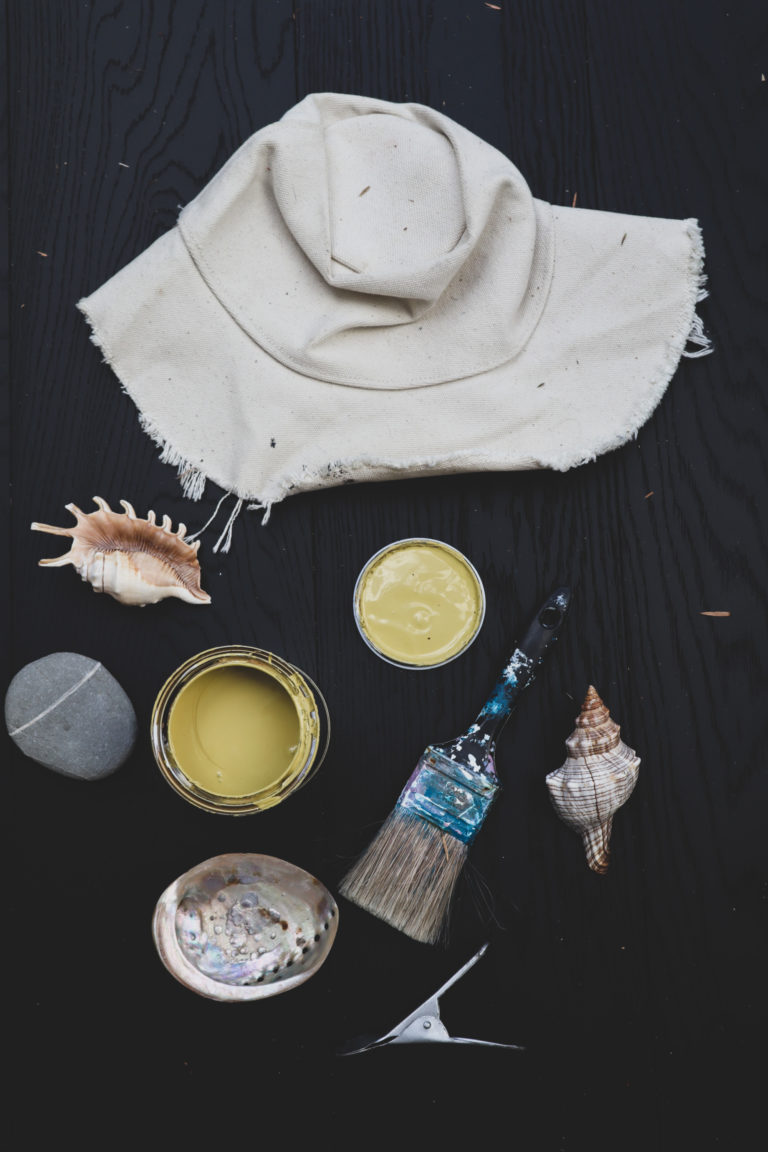 "Creating colours gets easier. I work in quite an analogue way, first conceptualising then creating the colour references that we colour match. This time we pretty much nailed the colours that were in my head first go."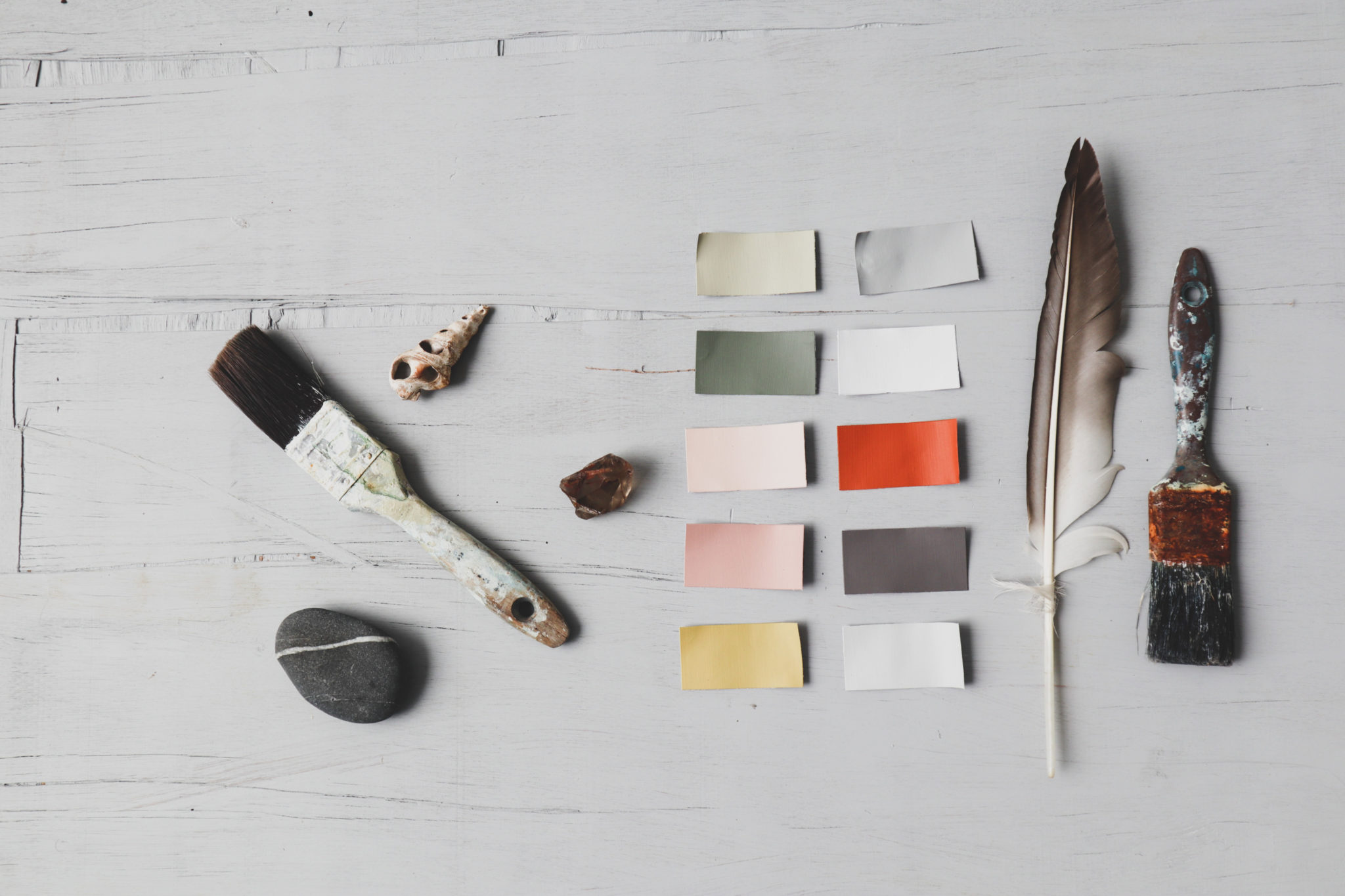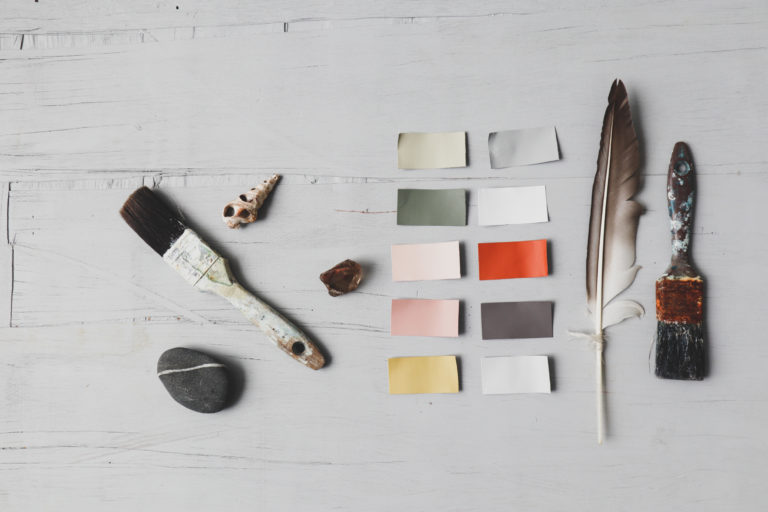 Because he likes to tell stories with words as well as pictures, Jason enjoys coming up with the colour names too. "These colours are inspired by a few clever people and a few favourite moments or objects." Names include the very Aussie Flowering Gum, Wattle Seed and Davidson Plum, as well Guacamole, Vagabond, Kai and more.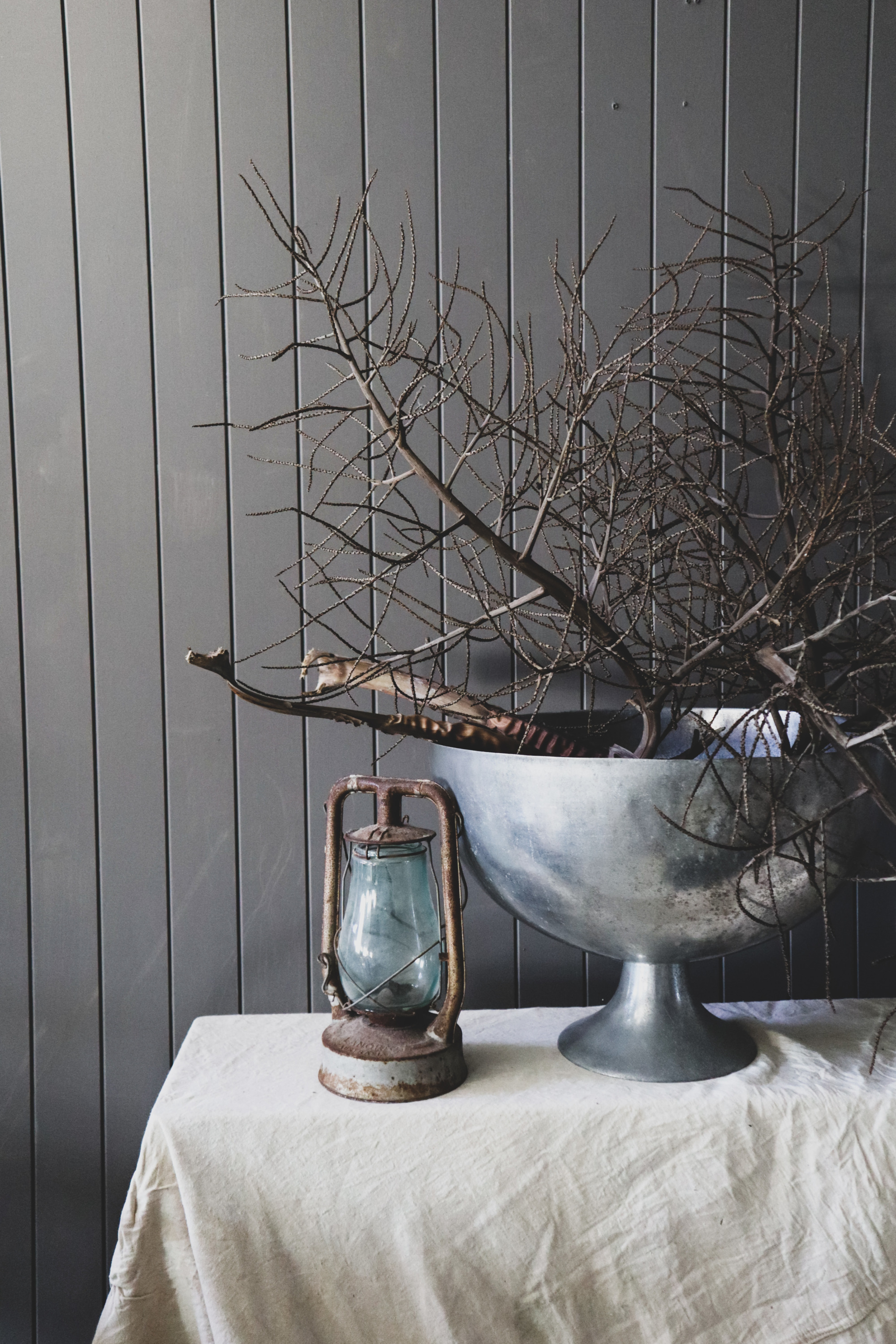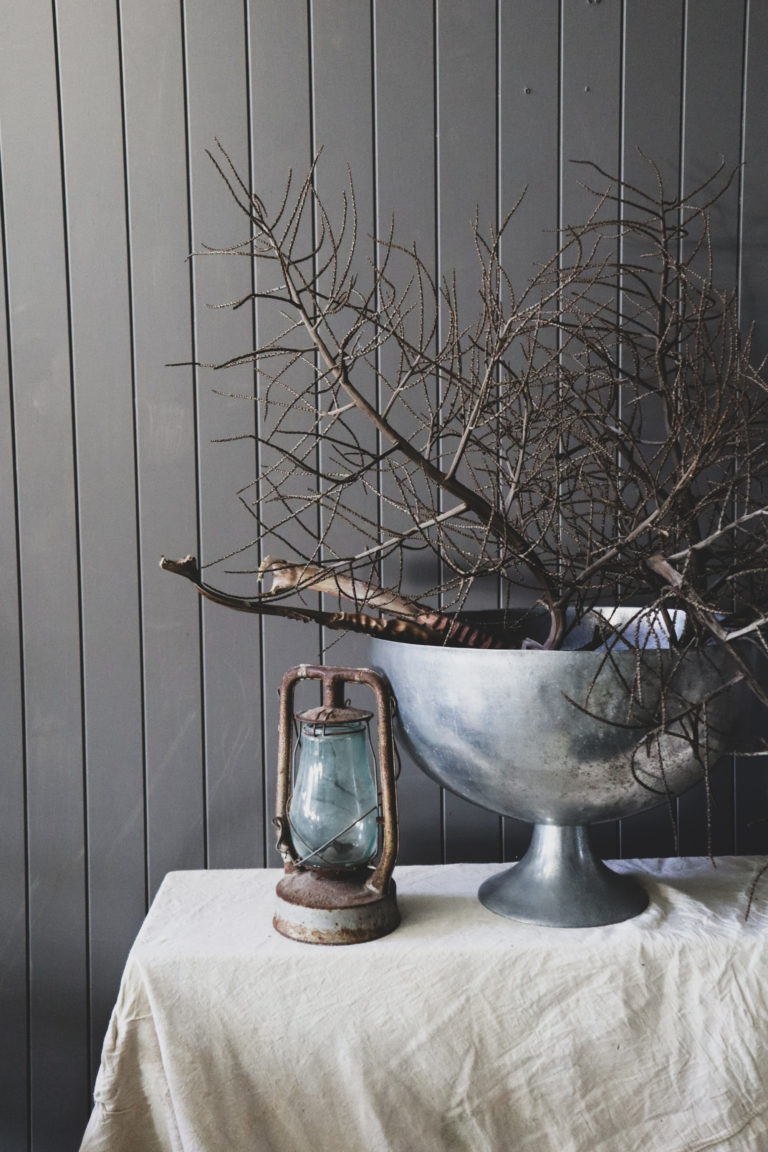 "I love them all," Jason says. "Flowering Gum in a soft pink; Vagabond, the subtle light shade of uplifting grey; and Kai, based on the leaf of a gum tree, are three standouts."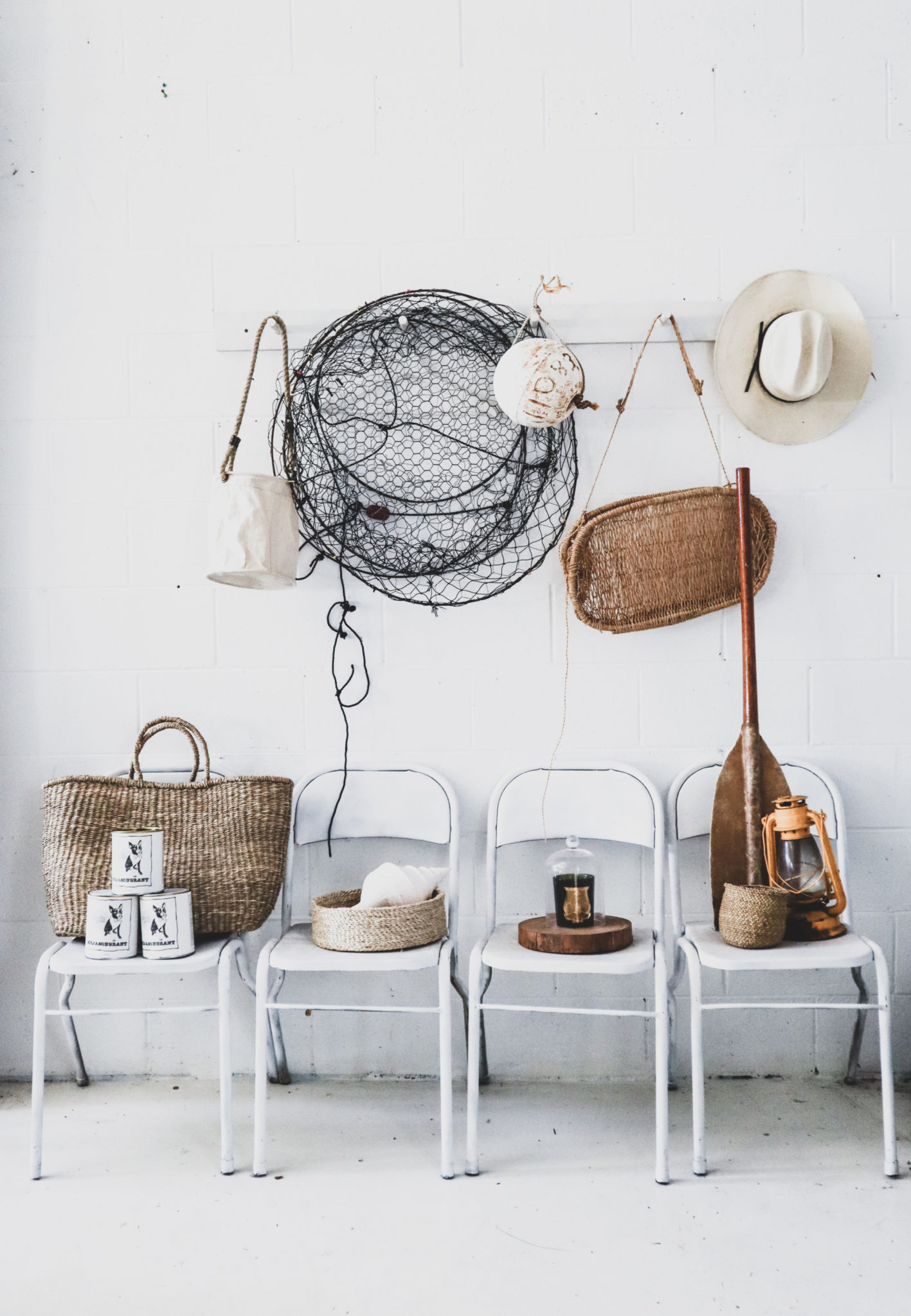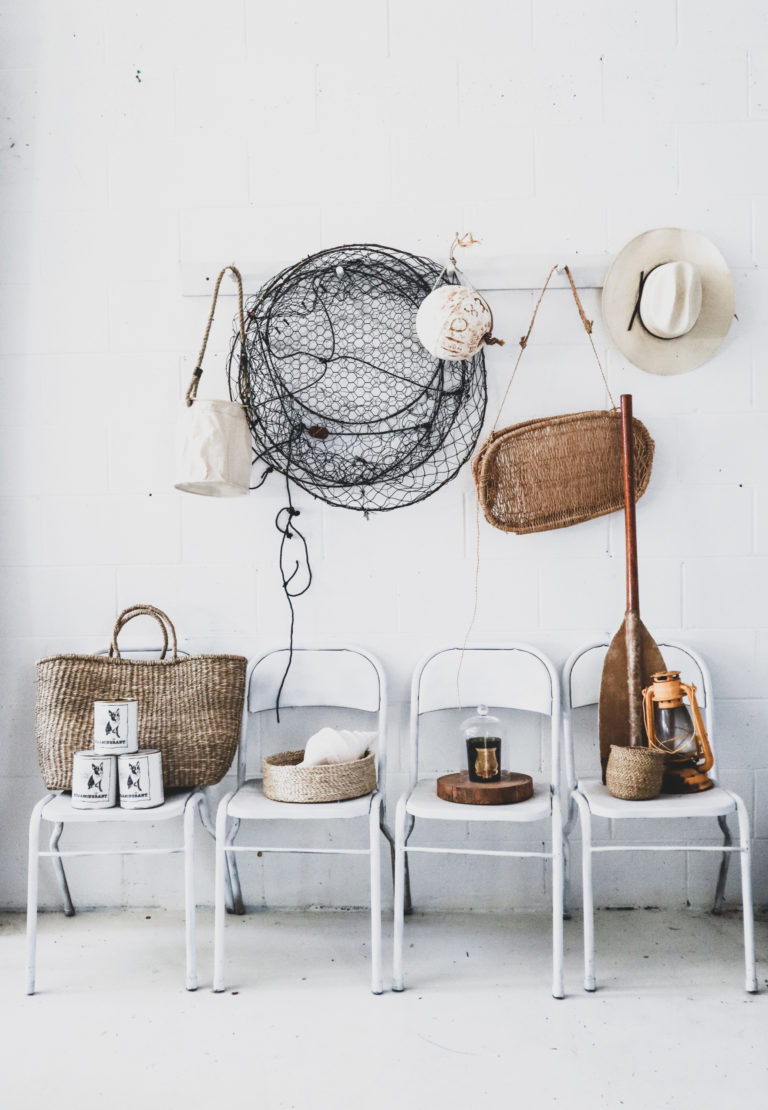 Jason's currently busy with a variety of projects, creating content for brands, working on a few residential and commercial spaces, including a restaurant. The biggest interiors trends he's seeing for 2020 are creating the ultimate in home comforts, simple things becoming luxuries and simplification of living.
Jason is part of Denfair's virtual design event this week. Tune into his online masterclass Live Your Best Creative Life, on Thursday at 12 noon.
Shop Paradigm Shift on the Murobond website | Check out Jason's website
Jason was one of Interiors Addict's first interviewees 9 years ago: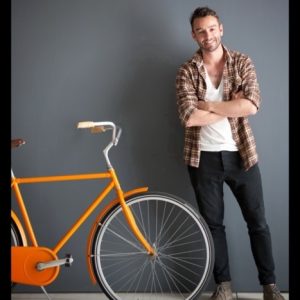 Jason Grant, living his dream
Jason Grant left his prestigious role as style director for Real Living magazine last year and hasn't stopped working since. It's a good job he loves his work so much it feels…
The post Stylist Jason Grant creates new paint colours for Murobond appeared first on The Interiors Addict.