If you're a crafter, DIYer, artist, maker – baker or foodie, you need to check out Tangi  (pronounced TAN-gee) It's a new app by Google that celebrates all things handmade! Check out these articles on Apartment Therapy and TechCrunch!
Think Pinterest-meets-TikTok. Vertical videos, one after another of all tutorials. Everything from techniques for lettering to projects for holidays like Mother's Day. Or my fave – how to make guacamole without scooping the avocado from the skin! 
When the folks at Tangi contacted me recently to try out the app, I jumped right in. I absolutely love it and am excited to work on this campaign to share how it all works with all of you!
By the way – it stands for TeachANd GIve. Teach and give. LOVE! Very crafty indeed!
Link to my Mother's Day Paper flowers Tangi video.
There are so many reasons to join, but I picked out my top five.
The whole goal is to motivate us to try new ideas.
It's even the tagline – "try new ideas." This can be from how to cook a chicken dinner to how to make a paper flower. All the Tangi creators come from all over the world, so you'll see different techniques and customs for all of our favorite DIY projects.
This really comes in handy right now because of the quarantine, but it will last long after. Take the time to scroll through and watch the 1-minute videos and I know you'll find a lot of inspiration. So many crafts….I can't even handle it!
So far, Tangi has taught me how to improve my lettering using my iPad Pro, try out new metallic brush markers, plus I've learned how to make healthy peanut butter cups – and a new way to make chicken wings for dinner.
It's addicting!
Easy to use.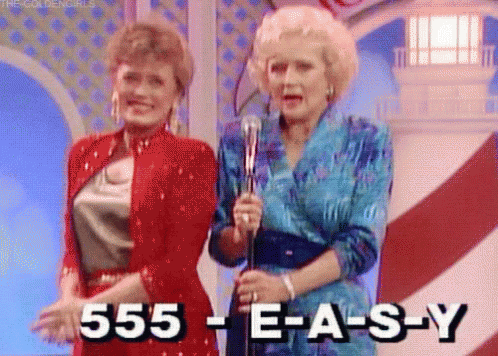 Simply download the app, create a profile, fill in your info and you are set. Use the search bar to find your favorite topics. You can bookmark the ones you like so you can come back to them later. Leave a comment, follow, or message.
Because it is so new, you can apply to be a Tangi creator, it doesn't take long to be approved and start uploading your videos. Each video is one-minute, but once you have more than 100 followers, you can go up to two minutes.
Link to my bottle cap magnet video.
Horizontal, square, and vertical videos are accepted. The latter is preferred. I started by uploading some of my previous videos, then I jumped right in and made new videos in Tangi's 1080×1920 format.
While uploading, you'll also upload a vertical photo to serve as the thumbnail. And music! Because it is a Google property, you can use the YouTube Audio Library for royalty-free tunes.
I've noticed there are updates that add more features. I really like the "try it" button, this is where you can follow along with the video and make your own version, then post it to your Tangi page. As a Tangi creator, this is the BEST FEELING EVER to see someone make a project I shared!
Why Tangi is great for bloggers and content creators.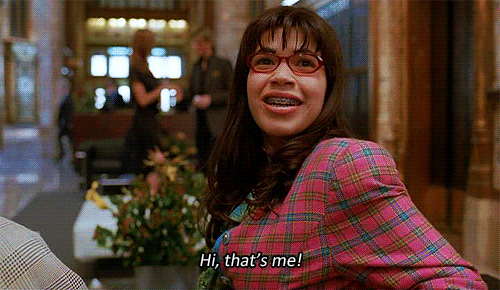 Okay, we know why it's great for the everyday person who craves inspiration, but what about those of us who craft for a living? 
This is how I'm going to leverage my Tangi account to help with my site traffic. I do a lot of YouTube videos that are 3-4 minutes long, and then a healthy blog post to go with it. Tangi allows us to post a short-form video, almost like a trailer of the project. And then in the description, either add the directions to the project or have a link over to the project on a blog. 
IDEA: Share a project using a printable from your blog so people have to go over there to get it. It's a win/win for everyone!
Or you can just focus everything on Tangi and list all the directions within the description. It's your choice how you want to use it, I love that there are so many options. It's a great way to introduce your content to new people, show off your style, and then invite them to come to visit you at your home base – your web site or blog. 
Tangi celebrates the entrepreneurial spirit!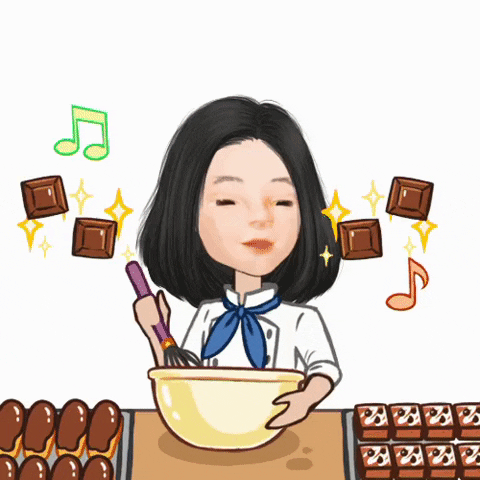 Tangi was created under Google's Area 120 platform, which is an incubator program. It involves its employees who come up with entrepreneurial ideas for programs and apps and then pitches them to be funded by Google. I have a friend who worked on an app project at Area 120 and she said it is very extensive only the strongest and best apps make it through to us consumers. Tangi is one of those that succeeded!
A community of like-minded crafty, creative, shiny people.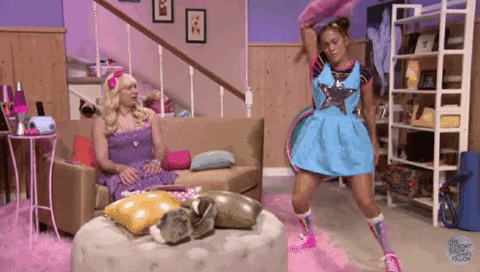 There are already a lot of our crafty faves on Tangi, like Craft Box Girls, Crafty Lumberjacks, Country Chic Cottage, and some of the cast members from Making It!
Most of all, Tangi is filled with creative people who love to make and share new ideas. I've discovered a lot of new friends on this platform that I never would have met otherwise – and ideas I never would have thought of trying. I'm really excited to build on this and I hope to see you there!
Follow @TangiVideos on Instagram
Download the Tangi app in the App store
Download Tangi in the Google Play
And don't forget to follow me!
The post Tangi app: 5 reasons crafters should use it! appeared first on The Crafty Chica.