Are you ready for a Keto reset but not sure where to start? Here are the 10 most popular low carb and Keto recipes on Sugar Free Londoner.
Some of the recipes are tried and tested old favourites with hundreds of 5 star reader reviews, such as my almond cream cheese pancakes or Keto tortilla chips. Others I published during the last year and quickly gathered a huge following, such as the taco shells or the keto naan.
All recipes in this list are easy to make and super yummy. They are staples in my house and approved not only by 2 sensible adults, but also by my very critical test eaters aged 13 and 15.
Take a look and see which one youd like to try next!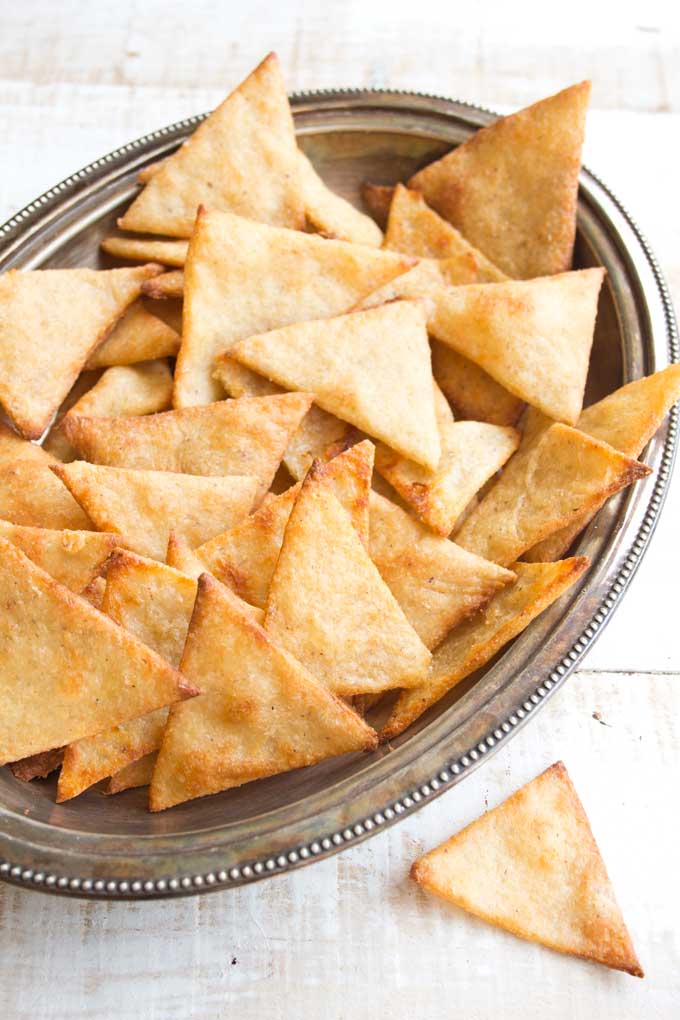 I posted this keto tortilla chips recipe back in 2017 and its become hugely popular. If you roll the dough out thinly, the chips become really crunchy.
We love them with dips such as guacamole, sour cream or with a red pepper dip I love (you oven roast red peppers and garlic, then blend with salt and paprika).
The chips are equally wonderful as nachos and some people have used the dough to make pizza bases and even taco shells.
My kids thought they tasted much better than Doritos!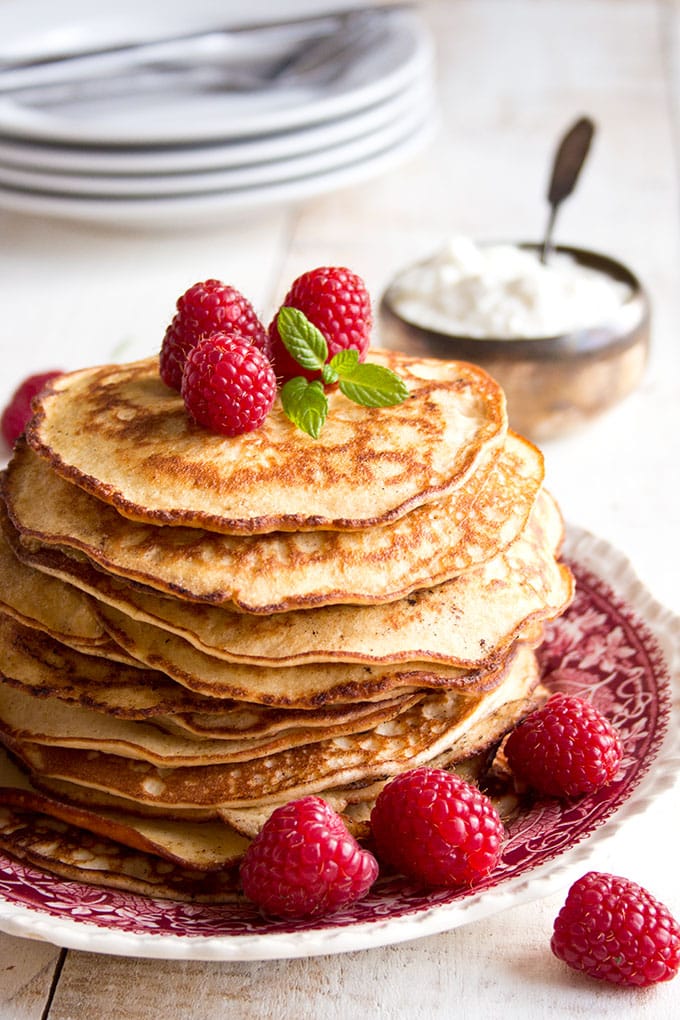 Deliciously light and fluffy Keto pancakes! This recipe has been around forever and is in the top ten year after year.
I love these pancakes best the way they are. But you can also add a little baking powder to the mix to make them rise more, like American-style pancakes. Some people even use the dough to make waffles.
Most readers enjoy them with sweet toppings such as sugar free syrup or jams (this sugar free strawberry jam is my fave). Others leave out the sweetener and turn them into savoury pancakes, adding cheese, spinach and the like.
I have recently played around a little with the recipe. Check out these low carb cinnamon roll pancakes, which use the same basic recipe, plus a cinnamon swirl and cream cheese frosting!
Its a super easy recipe, perfect for a lazy Sunday breakfast.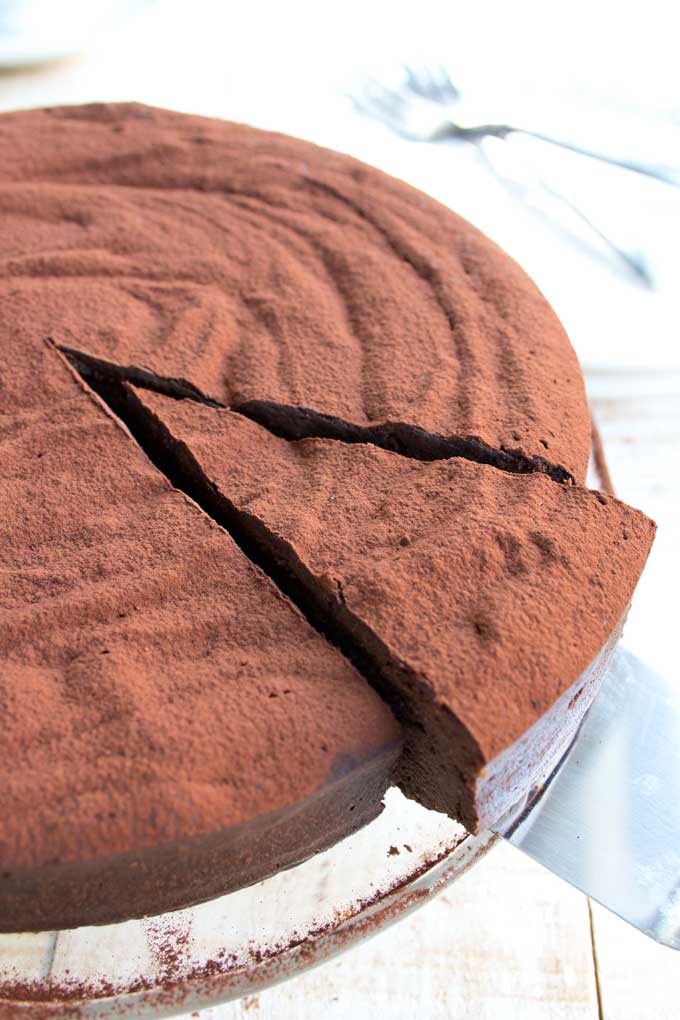 I posted this recipe late in 2018. Its a suuuper fudgy chocolate cake that you make using only 5 ingredients. Hows that for easy?!!
Friends, this is the mother of all chocolate cakes. Its wonderfully rich and creamy and youll never guess its sugar free.
This cake is perfect when youve got a crowd coming over. And should you have any leftovers, you need to know that it freezes really well.
I have made this cake various times for dinner parties. The leftovers I cut into small squares and froze them. Then I enjoyed a piece here and there over the next few weeks as an afternoon treat.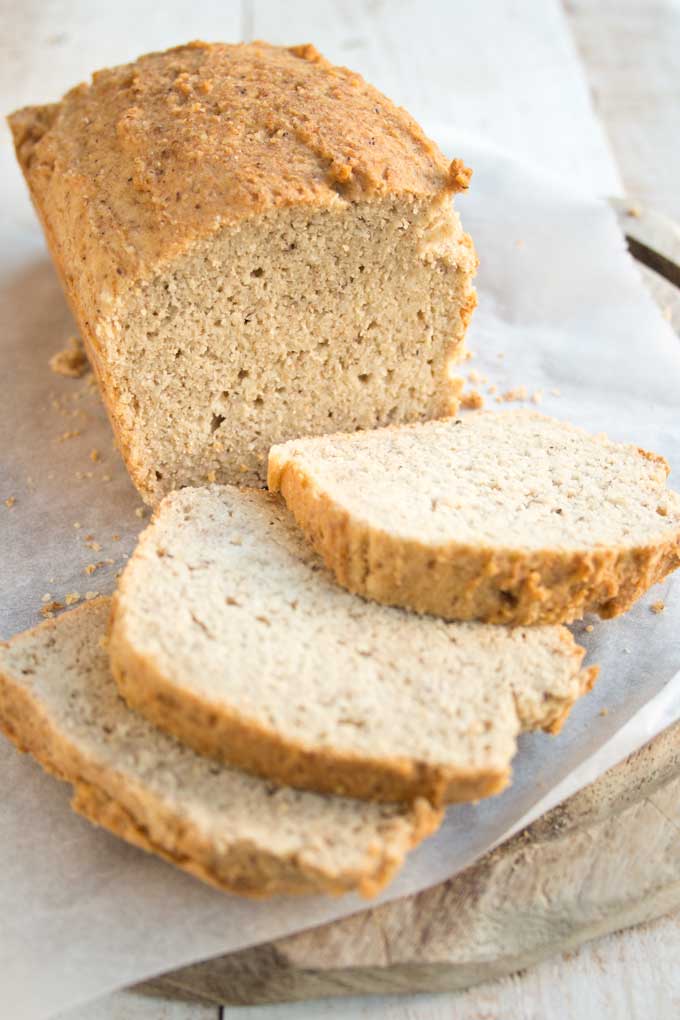 If I could only choose one bread recipe to eat for the rest of the year, this would be the one.
This almond flour bread is made with, you guessed it, almond flour, but also psyllium husk. Psyllium is just wonderful in low carb bread it gives a texture that resembles wholewheat bread.
The bread toasts well and works with sweet and savoury toppings.
Ive successfully turned it into breadcrumbs and croutons. Recently I used the same recipe to make keto hot dog buns. Which means you can also use the dough to make lovely bread rolls. It is quite versatile!
Best of all, this bread does not taste eggy (one of the unfortunate downfalls of low carb bread)!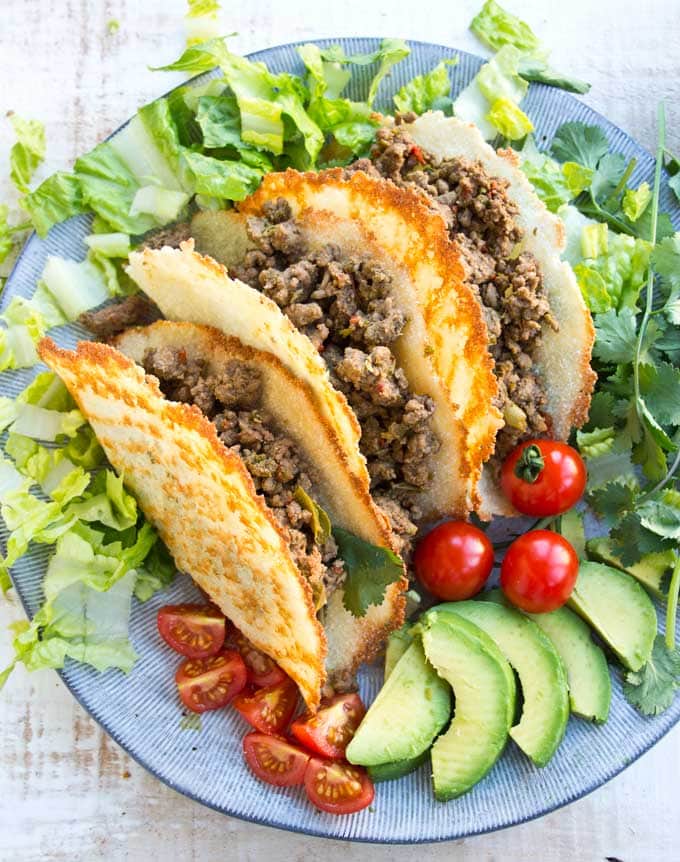 Im super proud of this recipe, which is also a newcomer in 2019. It came about when I experimented with easier ways to use fathead dough.
The classic fathead dough uses mozzarella, which is melted and then mixed with almond or coconut flour and an egg. Its not difficult to combine the ingredients into a dough with a little practice, but some less experienced readers did run into problems.
For these taco shells, I blended the grated mozzarella until it became a fine powder, and then mixed in the other ingredients.
Thanks to this method, its not necessary to heat OR roll out the dough. You simply press it into place with your hands!
The result are wonderfully crispy taco shells, which you can fill with a classic Mexican ground beef filling or anything else you prefer.
Who doesnt like soft cinnamon rolls, still warm from the oven, topped with a decadent cream cheese frosting?
For me, these are an afternoon treat, but I know many readers serve them for Sunday breakfast or brunch.
The rolls are fairly petite the reason is that they are made with fathead dough, so a little goes a long way.
If youre on keto, youve got to try this recipe. I always marvel at how versatile mozzarella dough is. It is delicious in sweet recipes like this one and mimics yeasty wheat dough perfectly.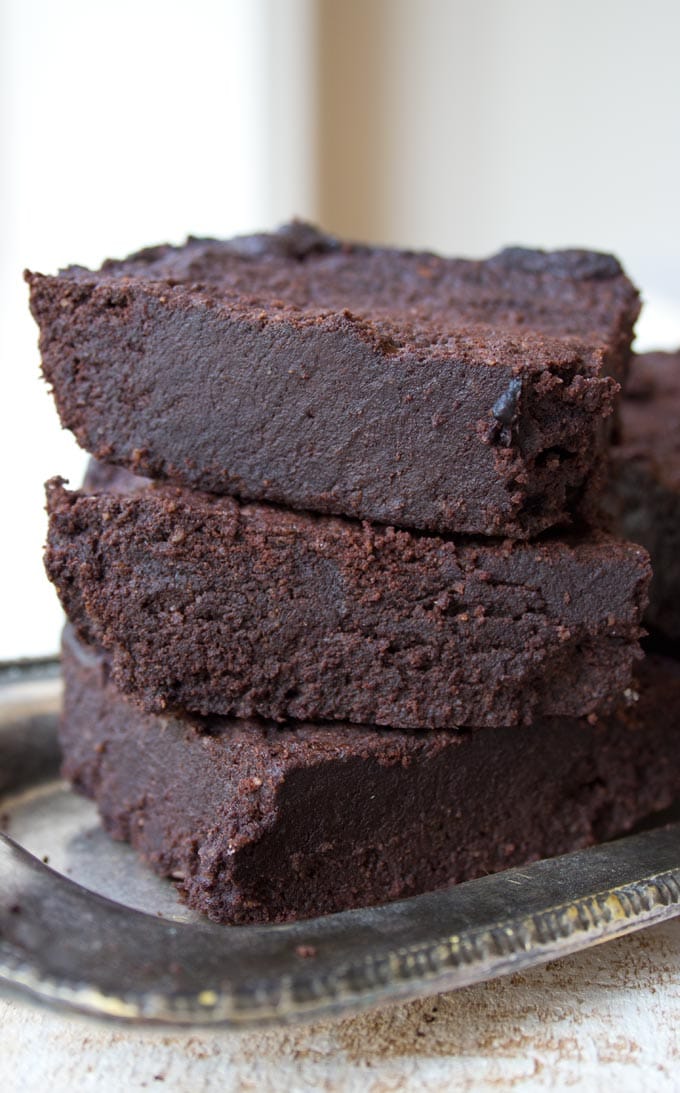 Everybody needs a great classic brownie recipe and this is mine.
If youre a regular reader of this blog, youll know I have a weakness for chocolate. From keto milk chocolate to chocolate avocado cake, if youre looking for a chocolate recipe, youll probably find it on my website.
I am absolutely convinced this is the fudgiest, most chocolatey Keto brownie recipe ever. And judging by the amount of happy readers who have made this recipe, Im probably right
These Keto brownies are easy to make and freeze well. You could even add a raspberry or sugar free caramel swirl as a variation. If youre a purist, enjoy them just as is. Bliss!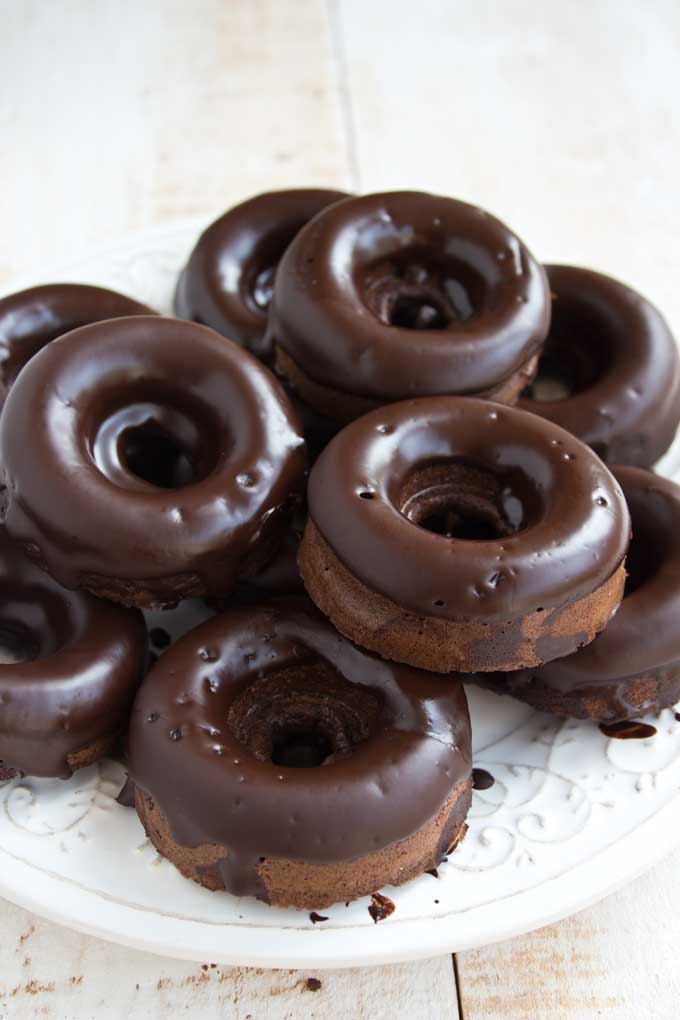 See? This is ANOTHER chocolate recipe of mine which has made it into the top 10. By the time I get to the end of this post, therell be four in total!
These chocolate donuts turned out so pretty, I couldnt believe they were made by clumsy me. Seriously, if I saw these in a shop, Id buy them.
The secret is using a silicone donut mould, which you must not overfill, or youll lose that precious donut hole in the middle. Then simply dunk them in dark or sugar free chocolate!
The recipe uses almond flour, but Ive given amounts for coconut flour in the post as well I know some of you have tree nut allergies so its good to have an alternative.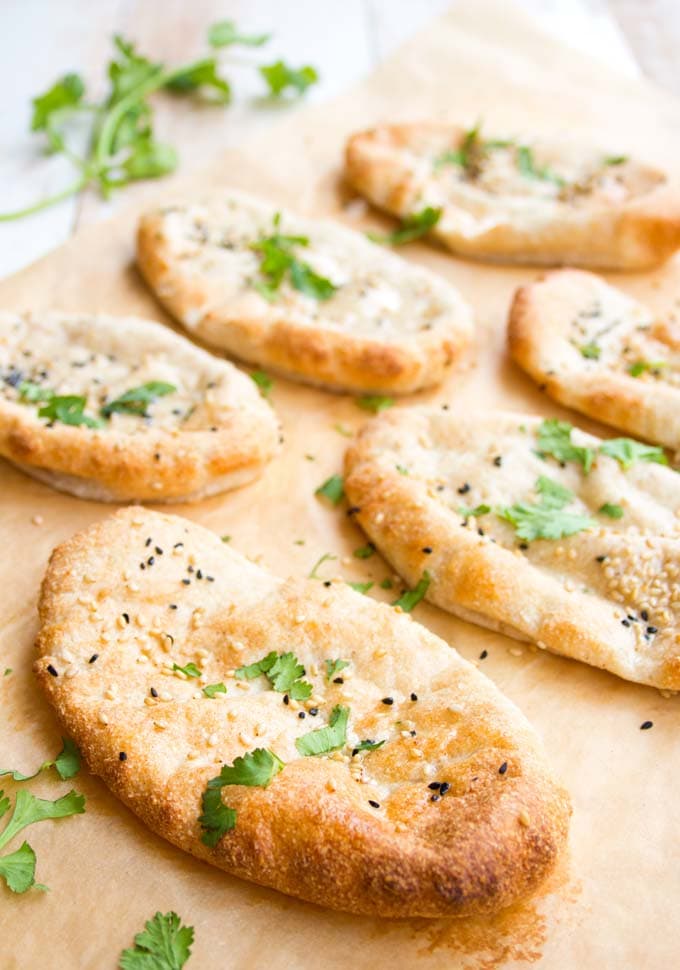 Want a naan with your Indian curry? Ive got the right recipe for you!
This is a coconut flour recipe that uses classic naan ingredients. I love the fact that it is egg free.
It tastes just divine when its freshly out of the oven soft inside and with a gentle crunch in the crust.
If youre after a supremely satisfying way to mop up curry, this naan will make you very, very happy.
With different herbs such as thyme and rosemary you could easily turn this recipe into a focaccia!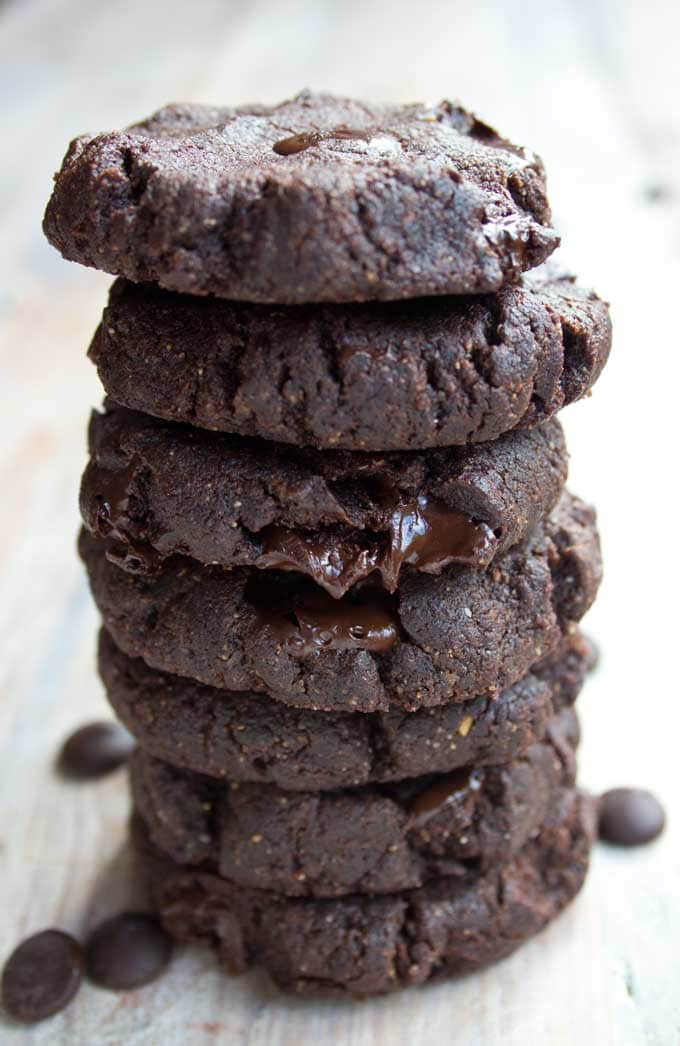 The last recipe that made it into the top 10 again, you all wanted chocolatey goodness and here it is!
Nut butters make wonderful cookies (I found this out when I made these low carb peanut butter cookies), which can be either fudgy or crunchy depending on thickness and oven time.
This recipe uses almond butter and its a cross between a cookie and a brownie. In my eyes, thats why its twice as good, obviously.
Ive had readers tell me the recipe also works well with peanut butter, so if thats what youve got in the house right now you can get baking straight away!
Tried any of these low carb and Keto recipes? Click through and give them a star rating!
STAY IN TOUCH onFACEBOOK,PINTERESTandINSTAGRAMfor more great sugar free, low carb and keto recipes and join my NEWSLETTER for the latest updates and a FREE EBOOK.
The post Top 10 Low Carb Keto Recipes of 2019 appeared first on Sugar Free Londoner.